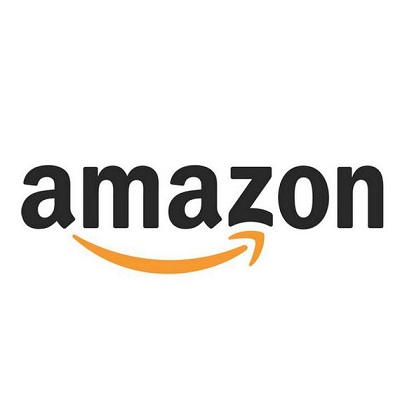 Aussies can now shop from 125 million products on Amazon Australia with Zip as a payment option
From today, Zip users will be able to access more than 125 million retail products on Amazon Australia.
Customers visiting Amazon.com.au will now see Zip as a payment option at checkout, as Zip enters into an agreement with Amazon Australia, as its first Australian instalment payment option.
Just in time for the holiday retail period, Aussies can now make purchases of physical goods using Zip  across Amazon Australia's categories including electronics, beauty, home, gaming and many more.
Amazon is the latest in a list of more than 16,200 retailers offering Zip to their customers alongside Bunnings, Kmart, Target, Big W and more.
More than 1.5 million Aussies are using Zip to own the way they pay for everything from DIY to dental to paying for car rego.

"We're thrilled to offer Zip customers access to more than 125 million products on amazon.com.au. Amazon is a best-in-class retailer and Zip is looking forward to being able to give its customers a flexible way to pay," said Zip CEO and Managing Director, Larry Diamond.
Diamond added, "The agreement with Amazon Australia demonstrates that Zip is no longer an alternative, but a mainstream payment option. We welcome Amazon Australia with wide arms to a list of more than 16,200 retailers who are allowing Aussies to own the way they pay."
How does Zip work?

Customers can use two Zip payment methods on Amazon.com.au; Zip Money or Zip Pay. To sign up securely and quickly, users complete an online application at zip.co/amazon, and ID, bank and credit checks are conducted via Zip's website or app. Repayments can be adjusted to suit an individual's needs, allowing them to pay at their own pace.