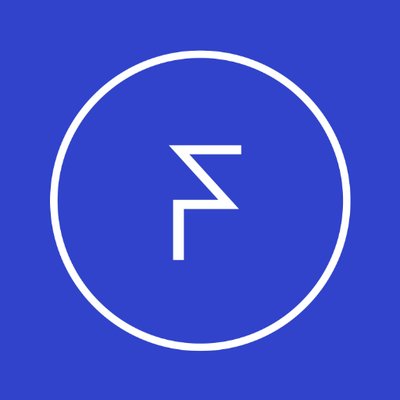 Ripple On-Demand Liquidity now available in Australia through FlashFX partnership
Ripple's more self-explanatory xRapid replacement has made its way down under.

Ripple recently discontinued its separate xCurrent, xRapid and xVia products and replaced them with the more universal and self-explanatory On-Demand Liquidity (ODL) product.

This month, ODL comes to Australia for the first time through the FlashFX international money transfer service, as announced on Appropriately. FlashFX also became the first Australian company to use blockchain for international money transfers when it first got with Ripple some years ago.

"FlashFX has long been at the forefront of leveraging blockchain technology to improve money transfers," noted Ripple's Marcus Treacher. "As one of the first customers to pilot our ODL product and a like-minded mission to improve cross-border payments, they were a natural fit to partner with to open a new corridor."

The new corridor is between Australia and the Philippines, and the functional upside of ODL here is simply faster and cheaper money transfers. The same benefits will be making their way to other FlashFX corridors in time.
To read more, please click on the link below…
Source: Ripple On-Demand Liquidity now available in Australia through FlashFX partnership | Finder