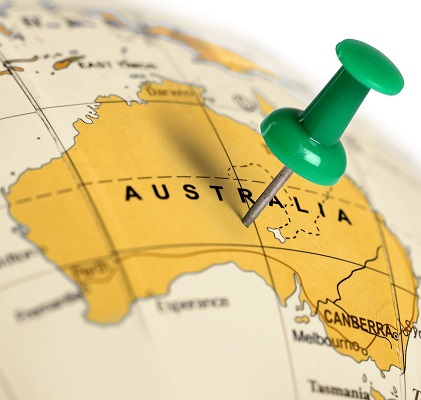 Aus fintech sees strong H1 2019, despite global decline
Australia's fintech start-ups raised US$401 million ($584 million) in H1 2019, compared US$122 in H1 2018, an increase of 229%, according to Accenture research.

This research showed Australia was now the fourth biggest fintech market by funds in the Asia Pacific, trailing only China, India and Singapore, as global activity fell, particularly in China.

This was driven by a US$176 million line of credit round to small-to-medium enterprise (SME) lender Moula in March.

March also saw US$100 million raised by cross-border payments start up in Airwallex, and Judo Bank received US$71 million in debt funding in April.

Lending start-ups received 71% of the funds, with payments companies getting 28%.

Alex Trott, banking lead for Accenture Australia, said Australian fintech was on pace to reach its highest ever levels on fundraising.

"It's clear that investors see significant growth potential in the fintech space, both as challengers and partners to Australia's big four banks, and this bodes well for the future development of cutting-edge financial technology in Australia," Trott said.
To read more, please click on the link below…
Source: Aus fintech sees strong H1 2019, despite global decline | Money Management