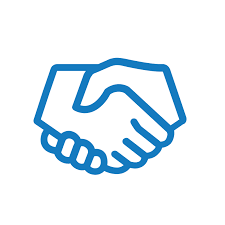 Lending portal welcomes small business lender
A business lender and an online lending portal have joined forces to bring a wider array of small business loan alternatives to both brokers and borrowers.

The partnership with Limba Loans will help Loanstoday in its effort to ramp up the small business lending portion of its loan and financing portal.

Loanstoday is an online platform – which it says is utilised by more than 4,000 brokers nationally – listing personal loans, car loans, debt consolidation and asset finance solutions they may not otherwise have known of or been able to access. It provides an online loan application service that assesses which lender and loan best suits broker and clients' needs, backed by a loan processing team of real people.

Limba joins the likes of SocietyOne, Moneyplace, Liberty Financial, ANZ and other lenders already on the Loanstoday platform.
To read more, please click on the link below…