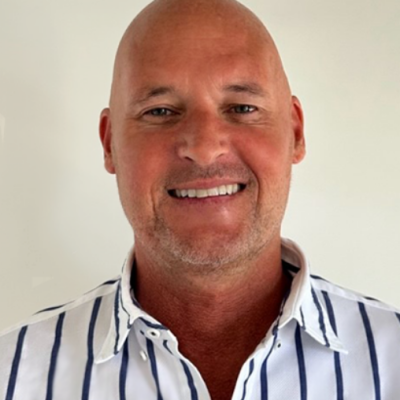 ASX-listed fintech pioneer Bravura Solutions appoints Andrew Russell as Group CEO
Bravura Solutions have today announced that Andrew Russell (pictured) has been appointed as Group CEO and Managing Director effective immediately.
Russell has been Interim CEO since 19 June 2023 while the Board undertook a global external executive search for a permanent CEO.
Bravura Chairman Matthew Quinn said, "We are very pleased that Andrew has agreed to become CEO of Bravura. Following an extensive search process, it is clear to the board that Andrew is the best candidate for the role and he has already demonstrated great leadership whilst acting as Interim CEO.
"We are confident that Bravura has a very bright future with Andrew as CEO."
Bravura CEO Andrew Russell said, "It's an honour to be appointed CEO. Bravura has very strong foundations as a leading technology business and we can now build on this, put the recent disruption and uncertainty behind us and focus all our energy on delivering great service to our customers and rebuilding value for our shareholders."