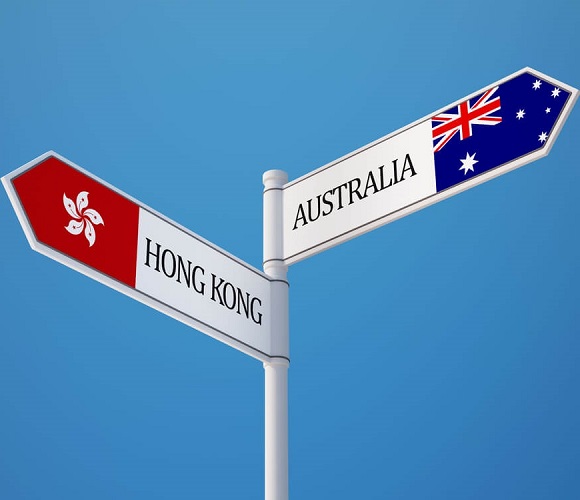 ASIC signs fintech agreement with Hong Kong
Regulators in Australia and Hong Kong are building bridges to assist financial technology companies expand abroad.

The Australian Securities and Investments Commission and Hong Kong Securities and Futures Commission signed a "co-operation agreement" on Tuesday that provides for facilitated introductions when a fintech company operating in one jurisdiction wants to better understand the rules in the other.

ASIC commissioner Cathie Armour said the agreement will help to "ease entry" for Australian fintech start-ups seeking to enter the Hong Kong market by creating a simple pathway for engaging with the securities regulator.

The agreement also provides a framework for information sharing between the two regulators. It is understood both want to monitor developments in blockchain technology, with Hong Kong seeking to become a regional hub for the development of distributed ledgers.

ASIC has similar referral agreements with the United Kingdom, Singapore and Canada. It is also working on four others, including with China, as regulators across the region seek to deepen linkages to allow them to monitor fintech start-ups seeking to operate across borders.

Innovation boost

"The co-operation agreement is a significant boost for Australia's burgeoning fintech sector and will ease entry into this important market for innovative Australian businesses," said Ms Armour, who was in Hong Kong to sign the agreement.

Sapien Ventures founder Victor Jiang, who has been working to deepen links between Australian fintechs and China, said the agreement is a positive for start-ups seeking to expand.
To read more, please click on the link below…
Source: ASIC signs fintech agreement with Hong Kong | afr.com