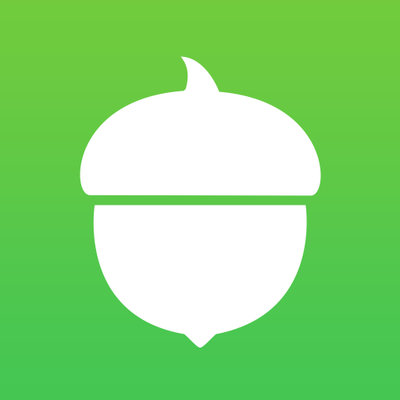 Acorns launches sustainable investment portfolio
The Australian micro-investing app today launches its socially responsible Emerald Portfolio following feedback from millennial customers.

Micro-investing app Acorns today launches the Emerald Portfolio – an investment option designed to meet environmental, social and corporate governance standards.

The app allows Australians to invest their small change, by rounding-up their everyday purchases and putting that money towards one of six investment portfolio options.

The new socially driven portfolio option is a result of continued customer feedback, with strong customer demand for an investment option that aligns with their personal values.

Acorns says this feedback has largely been driven by millennials, who have been quick to take up the micro-investing app since it's launch one year ago.

"Since launching Acorns in Australia more than a year ago, one of the greatest frustrations we increasingly hear from our customers is the challenge of knowing where their money is being invested," said Acorns Australia CEO George Lucas.

"Millennials are more attuned to the social impact of their actions than other demographics and are driving the interest in sustainable investment. However, they also don't want to give up their ability to get returns."

"The Emerald Portfolio allows them to participate in the financial markets with an option to align their investments more closely to their values," he said.

The new Emerald Portfolio, like the existing portfolios offered by Acorns, is diversified across asset classes including Australian equities, international equities, bonds and cash. However it has a focus on companies that are socially responsible.
To read more, please click on the link below…
Source: Acorns launches sustainable investment portfolio | finder.com.au