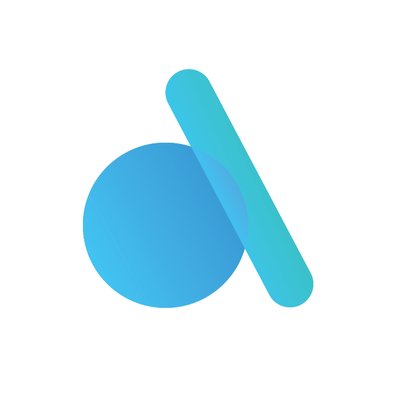 Archa joins list of new neobanks aiming to transform Aussie banking
Australian banking is changing rapidly and a new wave of digital banks are hitting our shores, with companies like volt, Xinja and 86 400 set to launch this year, but there is another player coming to town soon that may be worth your attention.
Archa is a new Melbourne-based neobank that is scheduled to launch in the near future, offering a state of the art online banking app that is connected to a pre-paid debit card.
Oliver Kidd, Archa's founder and CEO doesn't come from a banking background, but "he hopes by founding Archa, his friends and colleagues have access to a totally refreshed relationship with their money," – according to his website.
So if this is true, Archa might just be the next app you download from the App Store or Google Play.
To read more, please click on the link below….
Source: Archa joins list of new neobanks aiming to transform Aussie banking