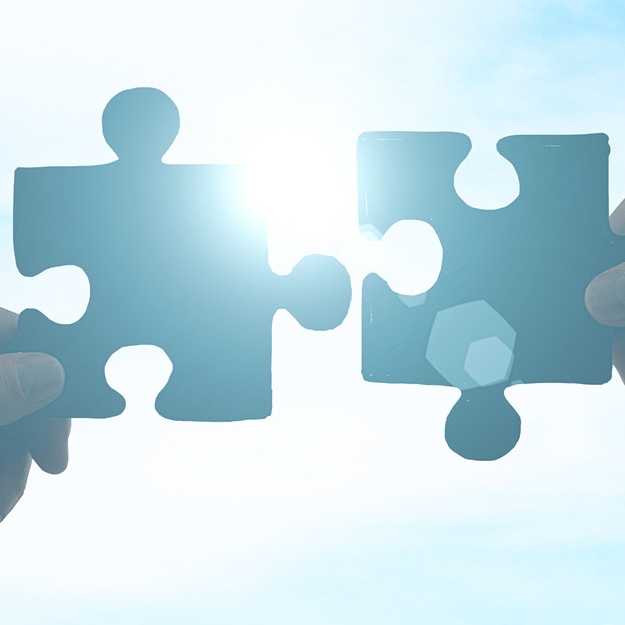 Digital Commerce Association and Blockchain Australia to merge
The Australian Digital Commerce Association (ADCA) and Blockchain Australia have announced plans to merge the two organisations to create what they say will give them a stronger and consistent voice advocating for the blockchain community in Australia.
According to the industry bodies, bringing the two organisations together will allow the whole Australian blockchain community to speak more clearly and consistently to key stakeholders including governments and regulators and "will strengthen the connections between all parts of the Australian blockchain ecosystem".
Traditionally, ADCA's focus has been on businesses utilising or investigating blockchain technology – from start-ups to SME's and through to corporates – and it has worked with regulators and policy makers to create a positive environment for blockchain-based innovation.
Blockchain Australia says it has built a strong grassroots network across the wider blockchain community spanning entrepreneurs, developers, investors and many passionate individuals and runs regular MeetUps and policy discussions.
To read more, please click on the link below….
Source: Digital Commerce Association and Blockchain Australia to merge