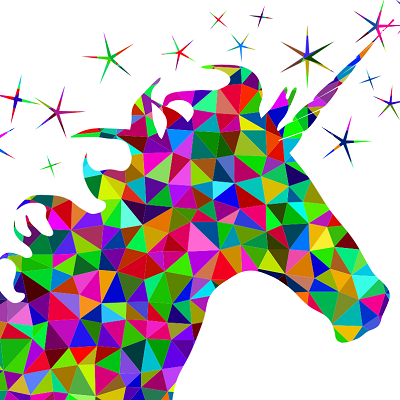 Alceon tips unicorn status for fintech disruptor
Boutique fund manager Alceon loves Wisr, an ASX-listed startup which is encouraging people to reduce their overall borrowings.

So much so that it has raised a co-investment fund after securing a $10 million allocation in the company's capital raising.

The raising was done at a 20 per cent discount to the last trading price, and for Alceon that's an attractive opportunity to scale up its investment, and increase its stake to about 10 per cent of the consumer lender.

In a presentation to investors obtained by Street Talk, Alceon said it expects Wisr to be the next ASX-listed fintech to acquire unicorn status, and predicts that it will exceed a $1 billion valuation within three years.

If Alceon's right, it will represent a return of over six times compared with the company's enterprise value of $160 million.

Alceon has already boosted its initial investment by 10 times after backing a small private placement in the company two years ago.

In the pitch to investors, Alceon said it is backing Wisr to win more unsecured personal loans and secured auto loans from the bank's best customers.

It is predicting the next five to ten years to be a golden age for consumer finance fintechs in Australia, as the banks retreat from what is a small part of their overall business.
To read more, please click on the link below…