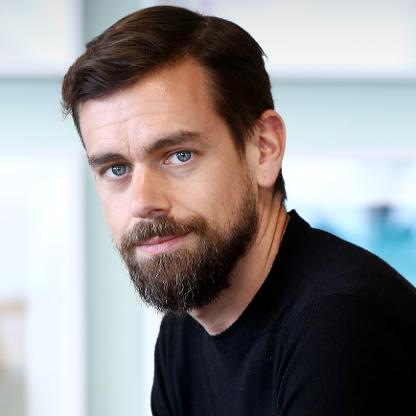 Jack Dorsey's Square says Aussie banks were anti-competitive
Jack Dorsey's US payments giant Square has accused Australia's major banks of engaging in anti-competitive conduct when it entered the local market and described parts of the financial services laws as "challenging to navigate".

Square, which is listed on the New York Stock Exchange with a market capitalisation of $US30 billion ($44 billion), ruffled the Australian banks' feathers when it arrived in 2015 with card readers that plug directly into smartphones or tablets, making it easier for small businesses to accept credit card payments with existing devices.

The banks were frustrated because they had invested hundreds of millions of dollars in their own payments terminals, in order to meet the strict security standards of the global credit card schemes, only to have the global PCI Security Standards Council change the standards in 2017.

This allowed PINs to be entered directly on the glass screens of devices that had less security than the hardware banks had devised. Square took advantage of the new rules to take on the banks.

Square told the Senate select committee on financial and regulatory technology it had faced "instances of anti-competitive behaviour from a number of the incumbent operators" as it rolled out its card readers to the market. It did not specify the nature of the conduct, and the San Francisco-based company declined to provide specifics when asked by The Australian Financial Review.
To read more, please click on the link below…
Source: Jack Dorsey's Square says Aussie banks were anti-competitive