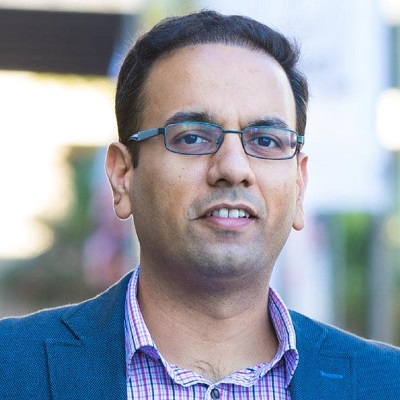 AI platform Effi effortlessly streamlines mortgage brokers' workflow
Mortgage broking will never be the same after Effi, an AI-based machine learning platform, which has revolutionised customer service and business for brokers.

When Mandeep Sodhi, the founder of mortgage comparison website HashChing, came up with Effi a software as a service (Saas) system to streamline the heavy-going paperwork requirements for mortgage brokers it was music to their ears.

"The power of the Effi platform is in its artificial intelligence and machine learning," said Sodhi, Effi's chief executive and founder.

For years, mortgage brokers have been weighed down with antiquated systems for communicating with customers and processing their personal information that take up a lot of valuable time.

It is still commonplace for mortgage brokers to contact clients individually by email to request personal details and financial information, and many reminders may be issued before they comply.

This can lead to long waiting times and frustration for customers who want to move into a new house but are held up in processing systems through no fault of their mortgage broker.

More so, if a broker's email goes into the spam folder of a customer's email account.

The result of all this is a poor customer experience and unnecessary stress for brokers.
To read more, please click on the link below…
Source: AI platform Effi effortlessly streamlines mortgage brokers' workflow – Stockhead