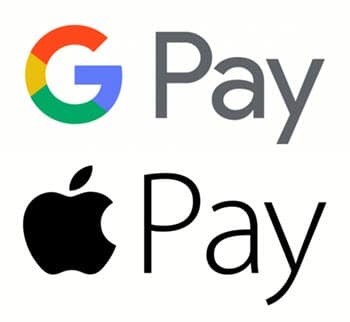 Afterpay to be available on Apple Pay, Google Pay
Buy now, pay later giant Afterpay will soon be available on Apple Pay and Google Pay.

Afterpay announced on Wednesday that select retail stores in the US will begin offering both Apple Pay and Google Pay this month, with the services to be made available in Australia "in the coming months".

This will allow Afterpay customers to use the buy now, pay later (BNPL) platform through the mobile wallet tech on their phone, instead of by opening the Afterpay app and using the barcode, further simplifying digital payments.

The repayment structure will still work the same way, with customers paying the first of four instalments at the point of sale before paying the remaining three fortnightly, without paying upfront fees or interest.

Afterpay co-founder and US CEO Nick Molnar said it's critical that Afterpay helps its retail partners drive growth in the second half of the year as retail re-emerges around the world.
To read more, please click on the link below…