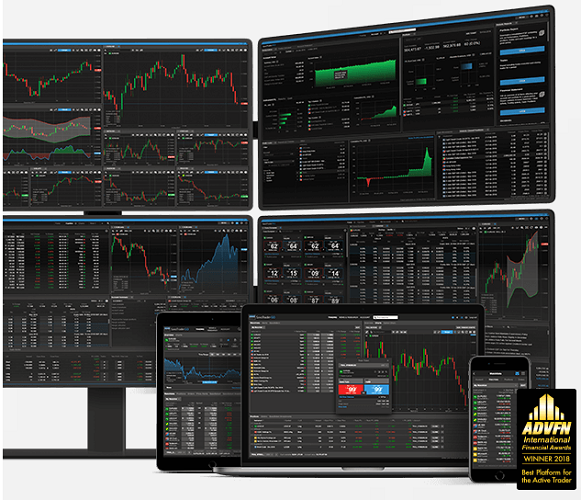 Saxo Markets Australia launches Exchange Traded Options (ETO) on ASX
Saxo Markets, the leading Fintech provider of multi-asset trading and investment services, has added Exchange Traded Options (ETO) over shares listed on the Australian Securities Exchange (ASX) to its online platform. This complements the existing 1,200+ international options that are already available on the Saxo platform.
"We are incredibly excited to be able to provide our clients with even more choice on the platform now via the addition of ASX listed single stock options, which complements our international stock options offering. With the current market volatility and general mood of uncertainty with the economy and society, we have not only seen an increased level of client activity as well as trading volumes, but also a demand for more content and choices to help them make more informed decisions. For traders and investors who are looking for enhanced risk management and equity portfolio strategies, ETOs serve as a powerful tool for hedging risk and generating income on ASX shares," said Adam Smith, CEO, Saxo Markets Australia
Available on SaxoTraderGO and SaxoTraderPro now, ASX ETOs offer the following benefits for investors:
Diversification: Exchange Traded Options allow clients to build a diversified equity portfolio for a lower initial outlay than would be the case if they purchased the shares directly. Saxo is offering ETOs over stocks ranging from BHP to WOW, thereby providing a way for clients to diversify and complement their existing portfolios.
Potential yield enhancement: Clients can elect to sell options to earn additional income over and above dividends.
Risk management: Options provide opportunities to trade in bull or bear markets. ETOs are a powerful tool for equity portfolio protection. Options can be traded without the investor necessarily having to exercise them. Put options, for instance, allow clients to hedge or insure against a possible fall in the value of the shares they hold and can be sold prior to expiry in order to take a profit or limit a loss.
Low cost of entry: Saxo offers competitive commissions on ASX ETOs from AUD 1 per lot. In addition, as options require lower initial outlay than the underlying assets themselves, clients can more efficiently deploy their investing capital.