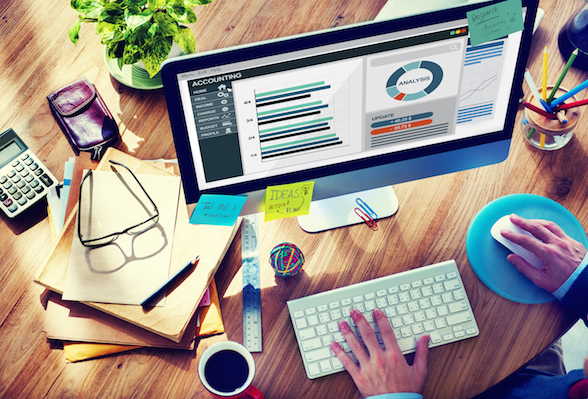 Advice industry must think bigger: Netwealth
Australia's financial advice industry should pay heed to the likes of Facebook, Google and Uber if it is to meet the evolving expectations of clients.

Speaking at the inaugural IMAP InvestTech conference in Sydney today, netwealth joint managing director Matt Heine said the advice industry is not thinking big enough, putting itself at risk of being left behind if it doesn't catch up to the rest of the world.

Findings from netwealth's recent AdviceTech report show advisers identified robo-advice, managed accounts and scaled advice as the top three technologies that will have the biggest impact on advice practices in the next five years.

"I've got a real issue with this. This was done at the start of the year and these three trends have already changed the industry – this is stuff that was put in place three, four, five years ago," Heine said.

Respondents didn't consider blockchain, artificial intelligence or Know Your Customer (KYC) technologies to be gamechangers, despite the world's biggest companies already using them to great effect.

"Google, Facebook and Uber are setting consumer expectations. The financial advisers of today are not being compared to their fellow adviser down the road or in the bank, [clients are] looking at the services they use all day every day and wondering why what you're doing doesn't match it," Heine told delegates.

"These companies have absolutely mastered engagement, they've mastered hyper-personalisation, they've mastered making sure that you get the right message at the right time about the things you're most interested in and it's shifting consumer needs."

Technology has allowed these giants to remove friction from people's lives and advisers can implement similar technologies in their own practices and offerings to do the same, he said.
To read more, please click on the link below…
Source: Advice industry must think bigger: Netwealth | Financial Standard