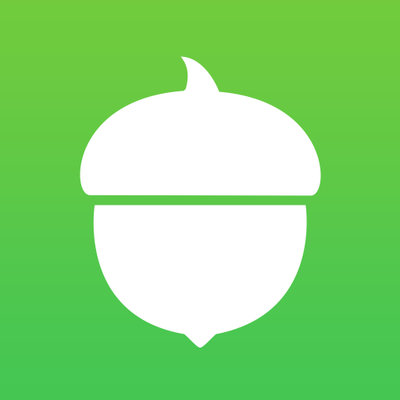 Acorns closes off the year with user growth and new features
Micro-investing app Acorns has amassed more than 160,000 sign ups since its Australian launch in February this year, with its phenomenal growth reflecting the appetite local consumers have for business to consumer FinTech.
Acorns allows users to invest their virtual spare change into an investment portfolio, automatically rounding up transactions to the nearest dollar when purchasing on a credit or debit card. The app then allocates the spare change into one of five self-selected exchange traded fund (ETF) portfolios.
Since February, the total amount invested by Australians into Acorns through just their round-up transactions has reached $13.5 million. Further, the total amount saved from recurring deposits into the app – which allows users to automate their savings plan – has reached $17.4 million, proving Acorns can build real wealth, beyond just pennies in a piggy bank.
This growth has been driven primarily by the millennial market, who are looking for an intuitive, easy tool to help them save money and get a foothold into investing.
"With interest rates at record lows and the property market fast becoming an unattainable dream, Acorns offers Aussies a way to break into investment markets while at the same time learning how to save," Acorns MD George Lucas says. "Featuring EFTs from some of the world's largest asset managers, the app gives consumers a way to dip their toe into the markets."
On average, individual users have saved $579 through recurring deposits into the Acorns app and a further $239 through round-ups alone.
The app is also helping users turn financial engagement into a habit, with more than 15,000 people checking their Acorns account on a daily basis and with users spending on average 2.5 minutes on the app.
Research commissioned by Acorns found that more than a third of young Australians have considering investing in the share market but are yet do so, often due to its complexity, suggesting a need for more education around finance.
To further help Australians build financial literacy, Acorns expanded its functionality in November to allow users to direct voluntary contributions for qualifying super funds directly through the app.
"We're seeing huge demand from Australians for an easier way to engage with their finances," Mr Lucas says. "This year we expanded the Acorns offering to match this demand and we have plenty more announcements to make in 2017."