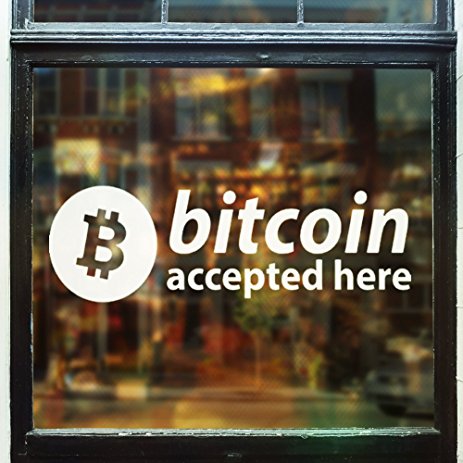 How to accept Bitcoin as a payment method
Do you have an online business? Do you already accept Bitcoin as a payment method? If not, you definitely should start as soon as possible to avoid losing potential customers. Since Bitcoin's inception in 2009, countless businesses around the world have started accepting cryptocurrency payments, including Overstock, Subway, Microsoft, Reddit, Expedia, Namecheap, and OkCupid, just to give a few examples.

Because Bitcoin is a decentralized digital currency that verifies individual transactions by network nodes through cryptography and records them in a public distributed ledger called a blockchain, it works on the peer-to-peer basis without the need for intermediaries, giving it several advantages over traditional payment methods.

Privacy-oriented: To complete a Bitcoin payment, customers don't have to disclose any personal information, and all businesses have to do is give out a Bitcoin address and indicate how much Bitcoin users need to pay.
Low transaction fees: With the average Bitcoin transaction fee being just $0.20, Bitcoin payments are much cheaper to make than traditional transfer methods, especially international bank transfers. What's more, Bitcoin never takes a fixed percentage of your payment.
Instant: Bitcoin payments are processed much faster than bank transfers. Depending on the exact transaction fee amount, it takes as little as 10 minutes for a Bitcoin transaction to be processed.
Everywhere and anytime: Because of its open nature, Bitcoin doesn't depend on any specific software. Countless Bitcoin wallets, which are special software programs where Bitcoins are stored, have been developed for all popular platforms, including mobile operating systems such as Android and iOS, allowing customers to complete their purchases from everywhere and anytime.
Many payment processors: Just like there are many Bitcoin wallets to choose from, there are many payment processors that make it incredibly easy for businesses to start accepting Bitcoin as a payment method. Payment processors instantly convert Bitcoins into fiat currency, protecting businesses from Bitcoin's volatility.

Bitcoin is particularly useful for businesses that sell digital goods or services, but virtually any business can accept it. We say virtually because there are certain legal considerations to keep in mind, especially since the legal status of Bitcoin varies greatly from country to country.
To read more, please click on the link below…
Source: Digital Surge – How to Accept Bitcoin as a Payment Method