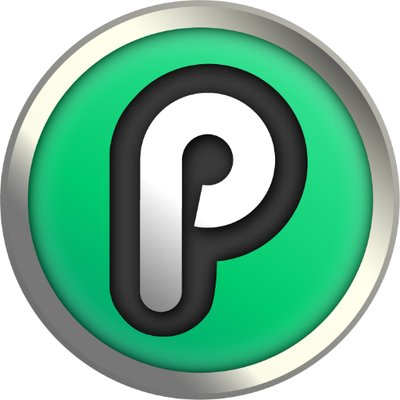 Australian FinTech company profile #10 – PlayUp
1. Company Name: PlayUp
2. Website: www.playchip.global

3. Key Staff & Titles: Daniel Simic (CEO), Andrew Parramore (COO), Prashant Arora (CFO), Mic Costa (CTO), Ryan Bowman (CMO)
4. Location(s): Sydney (HQ), Hong Kong, London, New York
5. In one sentence, what does your fintech do?: To deliver the premier platform unifying global gaming, wagering, payments and rewards.
6. How / why did you start your fintech company?: We are the only international operator that develops its own propriety sports data technology for both Daily Fantasy Sports and wagering. DFS and sports betting hold a symbiotic relationship with sports, whereby we are now seeing greater fan engagement with sports as a result of a higher emotional investment brought about by being able to bet on your favourite team or players.
As international markets begin regulating the growing gaming industry it becomes increasingly globalised. The industry is crying out for a truly global operator that provides multiple sports and wagering offerings, DFS and elements of season-long fantasy, eSports, casino games and multi-currency payment options.
7. What the best thing your company has achieved or learnt along the way (this can include awards, capital raising etc)?: Becoming the first operator of both DFS and wagering in Australia, the first in the world using proprietary software, and being the premier partner of one of Australia's largest token sales (PlayChip).
8. What's some advice you'd give to an aspiring start-up?: If you don't believe your product is the best in market, no one will.
9. What's next for your company? And are you looking to expand overseas or stay focussed on Australia?: We will be expanding our reach into the European and North American markets by obtaining gaming licenses in these jurisdictions. US states are now permitted to introduce their own sports betting legislation, of which over 30 are expected to do over the next five years. This will open up the largest regulated sports betting market on the planet.
10. What other fintechs or companies do you admire?: Anyone who has built their brand from the ground up without having to tear down anyone elses.
11. What's the most interesting or funniest moment that's happened in your company's lifetime?: Our partner, PlayChip, is the first cryptocurrency to sponsor an Australian sporting team, the South Sydney Rabbitohs. We also have Brett Lee as one of our brand ambassadors.