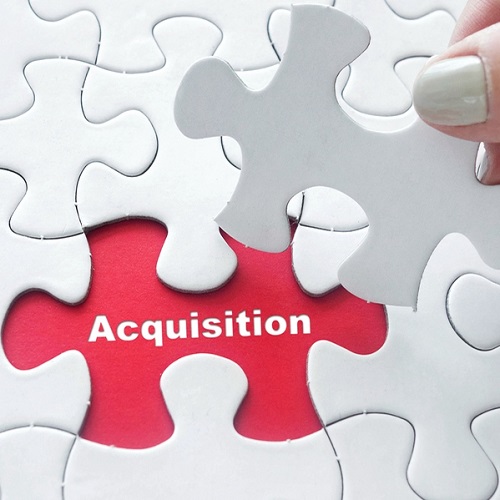 IRESS reaps post-RC benefits
Financial technology provider IRESS has reported a rise in business opportunities within the wealth sector post-royal commission.

At the company's annual meeting in Melbourne, chief executive Andrew Walsh maintained the outlook IRESS had provided in its full-year results in February, expecting year-on-year segment profit growth between 6 to 11 per cent on a constant currency basis.

"We are experiencing sustained growth in wealth management, underpinned by existing and extended capability, including in data analytics software and superannuation," Andrew Walsh, chief executive of IRESS said.

"This is against a backdrop of increased regulatory scrutiny for clients and the spotlight of the royal commission."

IRESS chair Tony D'Aloisio said while the company was not directly involved in the royal commission, it is examining and assessing its recommendations around culture, governance and remuneration.

"More importantly at a strategic level, IRESS is focused on the opportunities for its business in the changes that the implementation of those recommendations will have on the financial services sector," Mr D'Aloisio added.

Mr Walsh added IRESS was also seeing growth in its UK wealth and trading business. The provider doesn't expect Brexit to directly have a significant impact on its business, but is monitoring indirect risk.
To read more, please click on the link below….