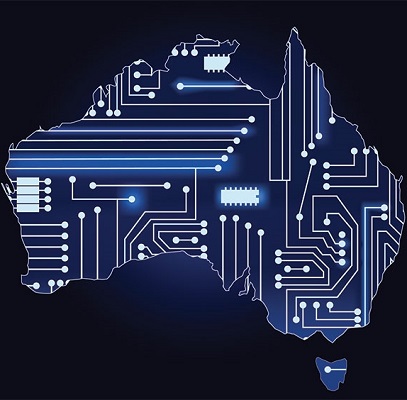 Accel Partners' Rich Wong: Australian start-up sector now a global player
More fantastic news on the Australian FinTech industry, and this one line sums it up best – "Australia is now on the radar of tech investors globally"
The local start-up sector is increasingly being recognised as a player in the global technology arena as competition for Australian companies heats up among international venture capital funds.Accel Partners' Rich Wong has backed more local technology companies than any other US fund and has wryly welcomed the growing interest from fellow Silicon Valley-based funds.
"Australia is now on the radar of tech investors globally," Mr Wong told Fairfax Media in San Francisco. "It creates more competition for us and we'd like to keep it all to ourselves, but of course that's not realistic.
"Mr Wong has led several of the deals that saw more than $200 million go towards adding Australian companies Atlassian, OzForex, 99designs, CampaignMonitor and Invoice2go to a portfolio that includes Facebook, Dropbox and Spotify.
Source: Accel Partners' Rich Wong: Australian start-up sector now a global player