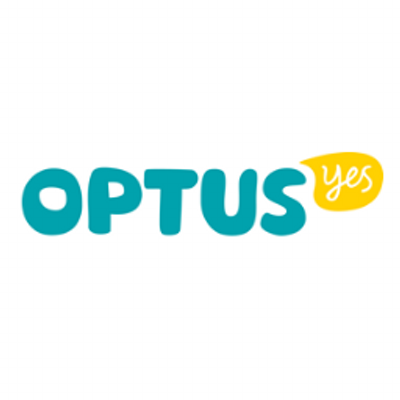 Optus Business behind fintech startup hub Stone & Chalk – ARN
Great to see other big Australian businesses getting behind Australian FinTech Hubs and Companies to help in their growth.
Optus Business is the founding communications partner for new fintech startup hub Stone & Chalk, a Sydney-based, not-for-profit Innovation Centre that houses 41 fintech start-ups.
The telco will supply ICT services to a 2300 square metre collaborative facility in Bridge Street, Sydney delivering Internet, managed security and managed Wi-Fi technology and services. Optus Business managing director, John Paitaridis, said he was delighted to partner with Stone & Chalk to encourage innovation and entrepreneurship in the Australian fintech sector and support local start-ups.
"Innovation and responding to change is a critical challenge for all Australian businesses to ensure they adapt to changing customer needs and market forces. This is particularly true for emerging fintech companies," he said.
Stone & Chalk chief executive, Alex Scandurra, said, "working with some of Australia's largest financial services and technology companies means Optus understands our market, the broader financial ecosystem and its demand for constant innovation."
Source: Optus Business behind fintech startup hub Stone & Chalk – ARN