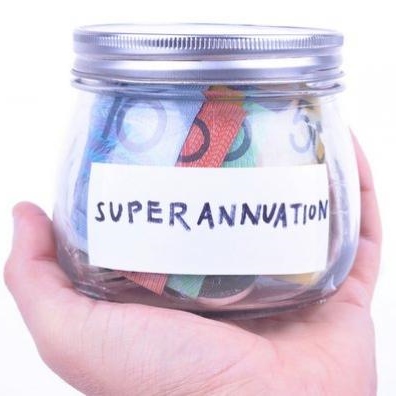 More super funds tipped to launch robo-advice
More superannuation funds are looking to implement automated "robo-advice" for members as a way of satisfying the competing demands of bringing down fees, while also improving their members' access to financial advice.
The pressure on funds to improve advice is coming from both regulators and a growing band of tech-savvy, bank-owned competitors.At the same time fees are in the firing line, and some super funds cannot afford large teams of financial advisers.
"Robo-advice" is basic financial advice that a super fund can provide to members via online tools.
Normally, it takes into account personal details such as the individual's age, balance and retirement savings goals. It is increasingly viewed as a good alternative for people who otherwise would not get any advice at all due to the cost.