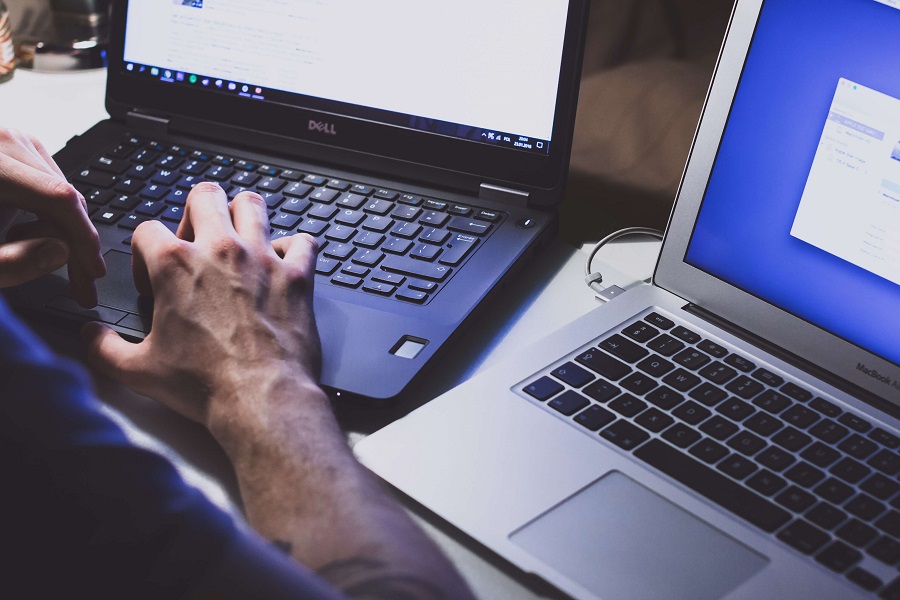 A guide to the best anti-malware for FinTechs
As fintechs, much of our work focuses on digitising financial services like banking and lending. But on the flipside, this makes us more vulnerable to malware attacks, which can compromise our business' security as well as our clients' data. We're nothing without our clients' trust, which is why it's important to do everything we can to protect ourselves against a breach.
We turned to the team at ESET about the lowdown on malware, and how to prevent malware attacks.
The most common malware attacks
These are some of the most common fintech cybersecurity risks:
Running phishing scams. Email scams are getting more and more sophisticated. They look authentic, but they try to trick you into logging into a site or handing over personal information. Hackers often send phishing emails to the clients of fintechs, because they're eager to learn about any changes.
Hacking into apps and cloud-based services. Fintechs deal with a lot of sensitive data on a daily basis, such as their clients' banking or credit card details. This is highly attractive to hackers because they can sell it on the Dark Web or use it to carry out a malware attack.
Exploiting out-of-date banking systems. Since the digitisation of financial processes happened so quickly, some fintechs are using outdated applications and operating systems. In the cybersecurity world, this is known as security misconfiguration, and it can leave your company vulnerable to hacks and cyber attacks.
Launching cross-site-scripting (XXS) attacks. With these attacks, the hacker uploads malicious content onto a trusted website, such as your company site. Then, when a user clicks on a specific link, the site will send the malicious code to their internet browser. The script can then access information that's saved on the browser, such as cookies or login details.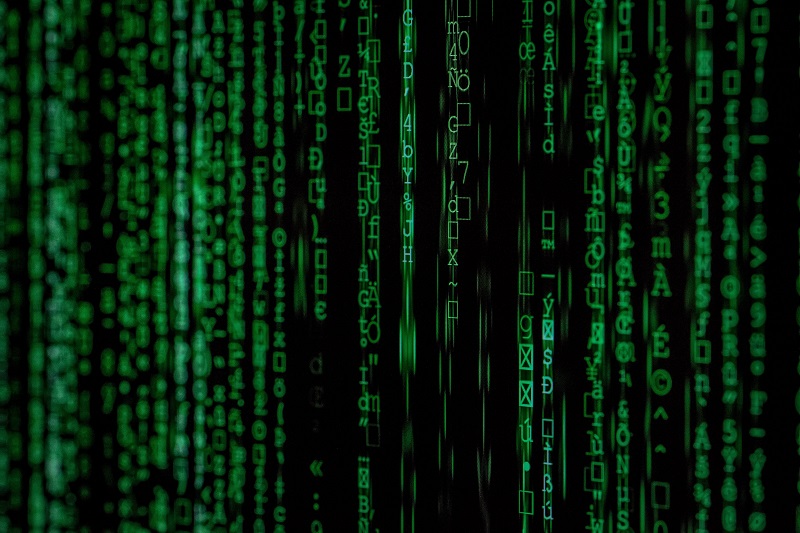 6 ways fintechs can prevent malware attacks
While fintechs are the targets for many enterprising cybercriminals, there are steps you can take to tighten your security and protect against malware.
1. Encrypt your files
Ideally, all of your company and client data should be end-to-end encrypted, with access limited to the people who need that information for work purposes. The good news is, most devices have operating systems that fully encrypt stored data and stop unauthorised users from accessing it. If yours don't, explore a third-party, cloud-based system to do that job.
2. Regularly back up your data and systems
That way, if you fall victim to a malware attack or server crash, you'll be able to quickly recover lost or corrupted data and reduce the impact of a breach, which can be devastating. If possible, maintain two encrypted backups: one on an external hard drive or flash drive, and another on the cloud.
3. Activate multi-factor authentication
With multi-factor authentication (MFA), employees or clients will need to enter their username, password and one more piece of additional information — usually a code sent to their phone or email — before they can log into your systems. This extra step adds another layer of security and makes it more challenging for hackers to crack the code.
4. Strengthen your cloud security
Do you rely on the cloud to run your business? It's a handy tool, but some cloud services don't offer secure encryption, while others can't distinguish an authorised user from an unauthorised one. A product like ESET Cloud Office Security can configure your cloud security so hackers can't bypass your company's policies and access sensitive information. It also has a predictive security function, meaning it identifies and addresses attacks before they happen.
5. Invest in anti-malware software
A premium software can not only protect your fintech from malware, but a range of cyber-attacks including ransomware, phishing emails and identity theft. One of the best malware protections, ESET Digital Security for Business caters to companies of all sizes and offers a multilayered defence against known cyber threats. The anti-malware for business blocks offensive content, scans attachments and images for viruses and secures your devices with endpoint protection, which is important if you have employees working from home. Plus, it has a remote management feature, which is key to protecting devices your employees are using if they're working from home.
6. Require employees to connect to a Virtual Private Network (VPN)
Speaking of remote employees, it's important to instruct them to set up a VPN whenever they're working. These networks encrypt the data you send and receive and hide your IP address to keep you safe and anonymous online.
Take action against malware now
Malware attacks on the financial sector are becoming increasingly common, so it's important to be proactive about your fintech cybersecurity. To learn more about the best business malware protection, contact ESET's expert team today.