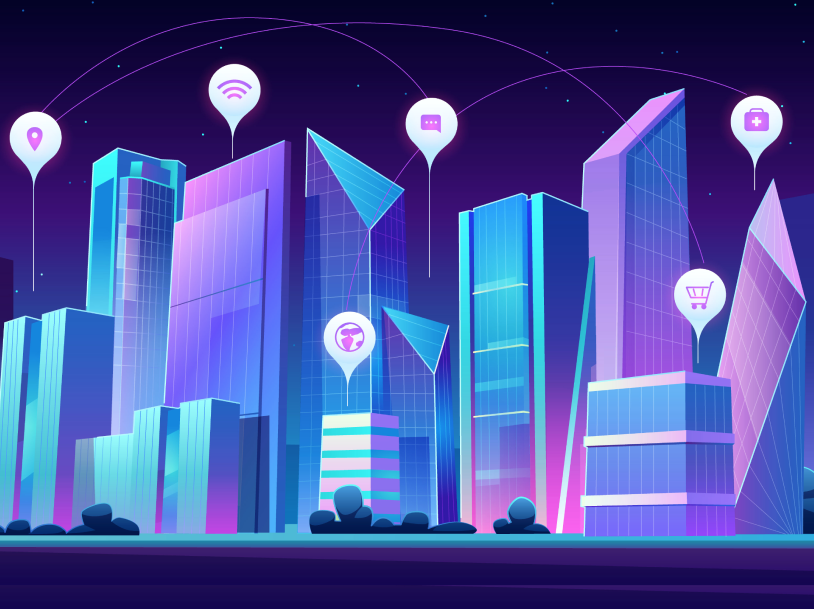 NAB, Fiskil & Zepto become Accredited Data Recipients
New Data Recipients have been added to Australia's Consumer Data Right (CDR) scheme as "Open Banking" truly begins to open up. On 9 September, Big 4 bank NAB, Open Banking provider Fiskil and payment provider Zepto were all accredited by the ACCC.
NAB is the second bank out of the Big 4 to tap into Open Banking and become a data recipient. Banks have been slow to join the Open Banking revolution, but uptake is sure to increase as more look to compete within this space. Banks can hone in on the benefits of the CDR in a variety of ways, but a clear advantage is by leveraging data from other banks, which will enable them to  develop a more detailed and personalised view of the customer's financial situation. Affordability checks or income verification in the lending process is an obvious area in which  banks, big or small, can benefit.  For example, instead of burdening  the customer with the responsibility to tally their own living expenses, it can be accurately verified on the spot. Alternatively, if a customer is still receiving income into an old bank account, rather than relying on potentially fraudulent bank statements, the new bank could connect to the old bank and verify it with confidence.
One of the other new accredited Data Recipients, Fiskil, offers a unique solution for both big and small players in the banking energy sector, with a view to democratise access to "Open Banking". Smaller banks, Fintechs, Proptechs, Lenders and other businesses have voiced their struggles with meeting the demanding software requirements of building CDR infrastructure. Fiskil solves this problem through an Open Platform where any business, from bank to start-up, can begin leveraging banking data to offer a more personalised service or product for their customers. To this end, Fiskil's pre-built compliance solutions, unified API and data enrichment services aim to cut development time and allow smaller businesses to tap into Open Data. With the advent of startups like Fiskil, we can expect to see an increasing wave of businesses join the Consumer Data Right.
According to Fiskil Founder, Jacob Parker, "Fiskil uses the CDR framework to help innovative entrepreneurs and forward-thinking businesses to create completely new experiences, with the consumer at the centre of control."
Australia's data sharing economy is beginning to heat up and these new recipients will surely pave the path in setting the tone for the rest of the industry.