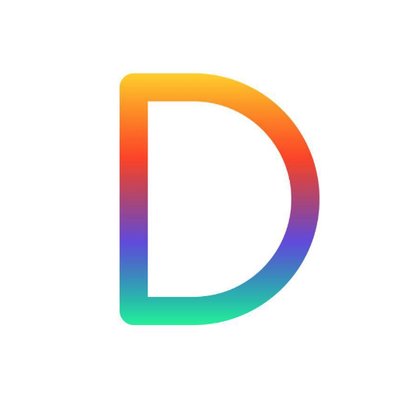 ZipTel (ASX:ZIP) to acquire 100pc of Douugh
ZipTel (ZIP) has entered a binding, conditional agreement to acquire 100 per cent of the issued capital of Douugh Limited.

Once completed, ZipTel will seek re-admission onto the ASX and be renamed Douugh with a proposed ASX Code of DOU.

Douugh is a purposed-based fintech company that uses artificial intelligence (AI) to help people spend their money wisely, save more, and build wealth.

Millennials want control of their finances but many lack the knowledge around money management and access to automated tools to enable it.

Douugh's technology strives to enables users to make the best financial decisions and help them reach their goals.

The banking company who is using the technology provides their banking licence, balance sheet, and underwriting and core banking system.

Unlike the typical neobank (mobile lead, digital only banks) model, the Douugh solution is capital lite, meaning there are no capital holding requirements or restrictions.

Having integrated and deployed its proprietary technology with its U.S. banking partner, Choice Bank, Douugh has launched its smart bank and Mastercard debit card offering in the App Store.

With its focus now on scaling its U.S. customer base and growing monthly recurring revenue, Douugh has also secured a further banking agreement with Regional Australia Bank, and Tokyo-listed financial services company, Monex Group.

Douugh already has potential partners across Australia and Europe which will establish it as a global fintech brand and SaaS (software as a service) platform over time.
To read more, please click on the link below…
Source: ZipTel (ASX:ZIP) to acquire 100pc of Douugh – The Market Herald