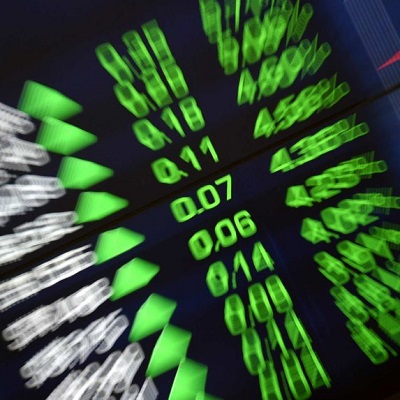 Zip Co (ASX:Z1P) raises $56.73M in oversubscribed SPP
Zip Co (Z1P) has completed its share purchase plan and raised $56,739,524.

Importantly, the buy now, pay later company received immense support for its share purchase plan (SPP), which allowed eligible shareholders to subscribe for up to $30,000 worth of new shares.

When Zip announced the SPP in December, it sought out to raise $30 million. As the SPP allowed Zip to scale back applications and/or accept oversubscriptions, it took full advantage and accepted oversubscriptions of $26,739,524.95.

When details of the SPP were released on December 23, it forecast an issue price of $5.34. However, that figure could be adjusted to an issue price lesser than the five-day volume-weighted average price (VWAP) on January 13.

In the end, 10,724,674 new ordinary shares were issued at $5.29.

The new shares are scheduled to be allocated on Wednesday, January 20, and are expected to be quoted on the ASX on the following day.
To read more, please click on the link below…
Source: Zip Co (ASX:Z1P) raises $56.73M in oversubscribed SPP – The Market Herald