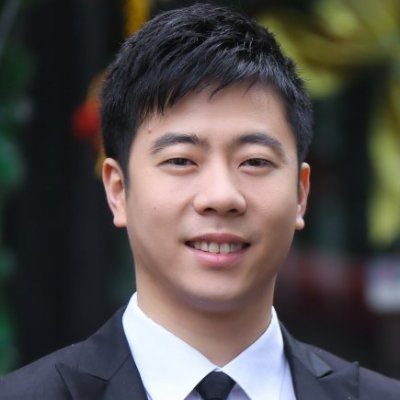 YTML: Focus on what you can change
Advice solution and tech provider YTML is calling on advisers to extract more value from their relationship with their software by working in partnership with it.
YTML is software agnostic, working with a range of software providers so as to deliver the best solutions to the adviser or licencee.
YTML CEO Kevin Liao said it is in this capacity as problem solvers for their advice clients, that they often hear frustrations about the software.
"It is a common problem in our industry, that with limited training, many advisers aren't equipped in understanding how to get the best out of their software. A little bit of knowledge can be a dangerous thing, so advisers need to understand how they can optimise software for their business."
In this way, YTML is calling for the advice industry to be more proactive in thinking about how operational efficiency can be improved by partnering with software.
"Productivity and efficiency are the real losers when it comes to working with software that leads to frustration. As an industry, we need to really focus on this issue and solve this problem  if we are to progress in delivering a great customer experience."