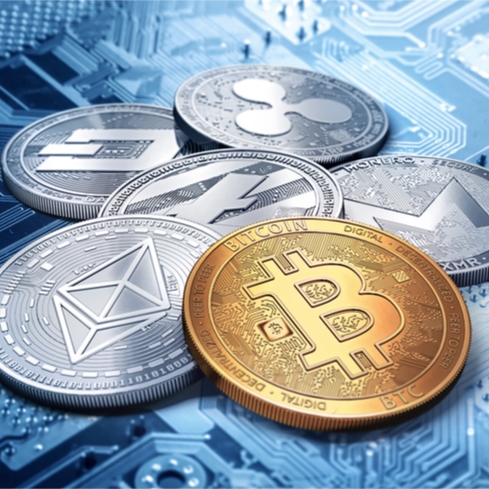 One fintech in ASIC's sandbox, so government to expand it
Only one start-up has entered the "regulatory sandbox" set up by the Australian Securities and Investments Commission to foster fintech innovation, prompting the federal government to broaden its eligibility criteria through new legislation.

Six months after the launch of the sandbox, the single start-up using the regime is Goodments, a share trading application which matches retail investors to shares based on their ethical, sustainable and social values.

Described by ASIC chairman Greg Medcraft as "essentially a 'lighter touch' regulatory environment", the sandbox was opened to entrepreneurs in December after being announced in last year's federal budget. It allows start-ups to test business models and products on a limited number of real customers before applying for a financial services licence.

The structure is based on a similar scheme established by the UK Financial Conduct Authority, which has 31 start-ups in its current intake. ASIC said in a report released on Friday its sandbox is "currently being presented to the fintech sector in Australia and is being used by one entity".

The slow start can be partly explained by its announcement over the Christmas period, and ASIC not doing much to promote the regime to the technology community, although this is now being ramped up. The original version of the sandbox was also defined in a limited way, applying mainly to intermediary activity, such as advice and execution. It did not cover companies wanting to issue their own products or lend money.

Provision of credit

The government now wants to extend the sandbox to product issuance and the provision of credit. The federal budget three weeks ago included a fintech policy to encourage more start-ups to seek financial services licences to bolster competition with the established banks.

The government said it would legislate "an enhanced regulatory sandbox that allows more businesses to test a wider range of new financial products and services without a licence, including providing more holistic financial advice, issuing consumer credit, offering short term deposit or payment products, and operating a [crowd-sourced equity fundraising] intermediary".

"This will reduce regulatory hurdles which have traditionally suffocated new businesses trying to develop innovative financial products or services, and caused Australian talent go offshore," the budget said.

On Friday, ASIC reiterated its previous commitment to conducting a review of the entire sandbox in 2017-18.
To read more, please click on the link below…
Source: One fintech in ASIC's sandbox, so government to expand it | afr.com