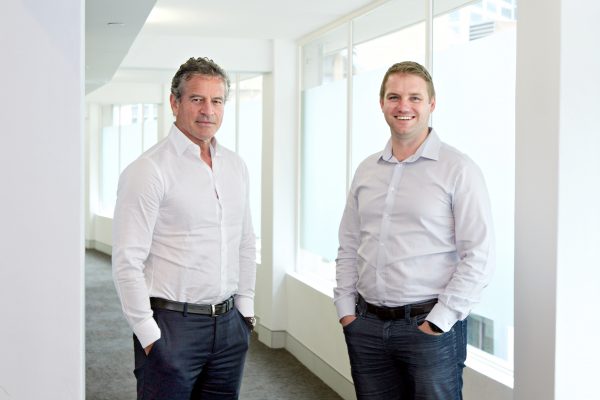 Yellow Brick Road and Prospa join forces to boost small business
Yellow Brick Road has added Australia's leading online lender, Prospa, to its lending panel in order to diversify its offering for small business customers.
"A large number of our clients are small business owners," Mark Bouris, Executive Chairman of Yellow Brick Road said. "We understand that the financial needs of a small business are unique, and it makes sense to offer new ways to fund their growth."
"I talk to small business owners all the time, and funding is an issue that comes up time and time again. Either the bank says no to a loan, or it say yes but wants the owner to put their house on the line. That's just not viable for many business owners, so Prospa is another option for them to consider."
Mr Bouris, who was recently appointed to lead the Federal Government's Small Business Digital Taskforce, said technology is fast changing the lending landscape.
"Adopting digital technology to get faster, easier access to finance, without the need to provide physical documents, makes sense for small business. Partnering with Prospa allows us to offer a smart, digital solution so small business owners can stay focused on what matters – running their business."
Mr Bouris added that Yellow Brick Road chose Prospa as a result of its clear position as the market leader in Australia, having delivered more than $500 million in small business loans over the past five  years.
Beau Bertoli, Joint CEO Prospa, commented: "At Prospa we always work with partners who share our values of putting customers first. Since 2007 Yellow Brick Road has clearly placed its customers at the centre of its business, by providing easier access to a range of financial services."
"Through this partnership, we're not only giving Yellow Brick Road's wealth managers access to small business loans, but the ability to meet the unique cash flow and finance needs of this customer base."
"We also provide best practice tools and education, and as one of Australia's leading fintechs, Prospa will continue to invest in our partnerships and find smarter ways to improve the way people experience finance."