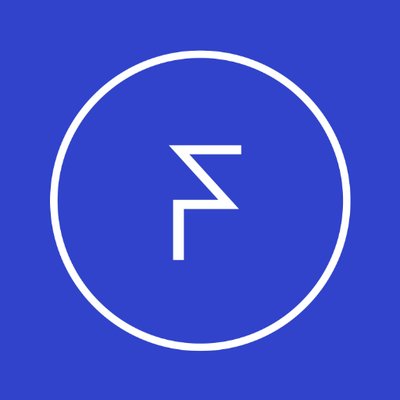 XRP reaches Australia as FlashFX adopts Ripple's cryptocurrency
In a move that has given a boost to the cryptocurrency market, FlashFX, a payment transfer platform, has announced the launch of its latest cross border payment solution using XRP that is targeted to improve the concept of foreign exchange in Australia.

Nicolas Steiger, the Chief Executive Officer of FlashFX stated that: "We are excited to be part of the evolution in international payments processing. It's about time that consumers and businesses saw a meaningful change in how money is sent across borders. The service provides an alternative for Australians who want to send a payment faster and cheaper than banks currently provide."

FlashFX has always worked with the mantra of making cross border payments simple and effective, at the same time sharing Ripple's vision of the Internet of Value. The company has also said that transmitting money and assets from one country to another should not be a tedious task but rather one that should be as simple as sending a text message.

The Ripple partner is also the first Australian digital asset business to obtain the Australian Financial Services License [AFSL] provided by the Australian Securities and Investments Commission [ASIC].
To read more, please click on the link below…
Source: XRP reaches Australia as FlashFX adopts Ripple's cryptocurrency – AMBCrypto