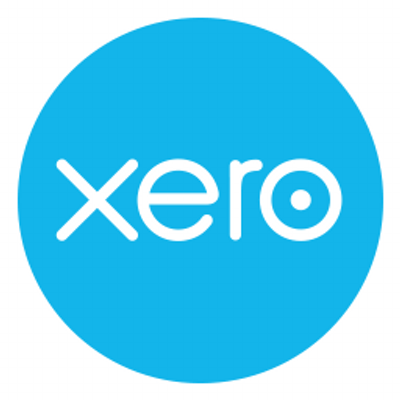 Xero ecosystem bolstered with Single Sign-On and advisor-powered app recommendations
Xero, the global small business platform, today announced major new technology features and connections that make the world's leading ecosystem for small businesses even stronger. The announcements, unveiled in front of thousands of partners at Xerocon Brisbane 2019 this week, include:

Single Sign-On: Xero is making it as easy to sign into business apps as a Google or Apple account with Single Sign-On — a new, seamless and secure way for developers to build on the Xero platform, onboard new users without making them remember more passwords, and integrate Xero with certified third-party apps more easily
Advisor-powered app recommendations: With a new benchmark of more than 800 certified apps, Xero is providing more choice than ever for small businesses to build their best of breed suite of tools for industry and unique requirements. In order to ensure they're making the right choices for them, advisors can now curate the Marketplace to ensure businesses get a tailored experience to help sourcing the right tools, apps and services that's right for their business needs
New bank feed connections: Leading Australian fintech Waddle is now connected to the Xero Bank Feeds API, giving small businesses a seamless and near real time view of their Waddle working capital account transactions, all from within Xero.

The ecosystem of small businesses, advisors and developers has continued to grow stronger every day. With more than US$1 trillion in transactions on the Xero platform in the 12 months to 30 June, 2019, it places Xero ecosystem on par with the 20 largest economies globally by Gross Domestic Product (GDP).

In addition to a powerful global platform, small businesses get access to a new benchmark of 800 certified third-party apps, over 200 financial institutions and an Advisor Directory where over 800,000 small businesses search for local accountants and bookkeepers each month.
To read more, please click on the link below…
Source: Xero ecosystem bolstered with Single Sign-On and advisor-powered app recommendations