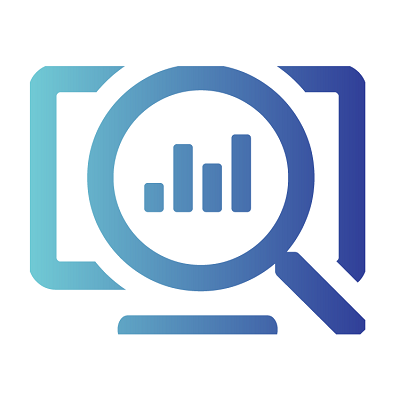 XBRL Advance launches the only global platform for corporate performance democratisation
Australian FinTech member XBRL Advance has launched LENSELL® – the only Global Platform for Corporate Performance Democratisation.
XBRL Advance specialises in software, consulting and training for digital business reporting and analytics.
Their cloud-based LENSELL® platform helps Australian companies cut compliance costs, boost their discoverability on the financial markets and connect with millions of potential investors around the world. LENSELL's clever XBRL capability removes the cost and complexity of accessing corporate performance disclosures data, making it available to more people, faster and more efficiently.
LENSELL® allows companies to submit their financial disclosures to ASIC in a standard digital format, reducing the cost and effort of meeting their compliance obligations. Companies can also choose to upload their public financial and non-financial disclosures directly on LENSELL®. Either way, the public disclosures data is made available online to investors and analysts around the world in just minutes.
For investors and analysts, LENSELL® provides a suite of tools that make corporate performance data access and insights discovery quick, easy and very affordable. One of the tools available is LENSELL® for Excel add-in (US version) that enables investors and analysts to save time and query millions of US company financial statements data points directly in Excel.
Find out more about LENSELL® at http://bit.ly/LENSELL.