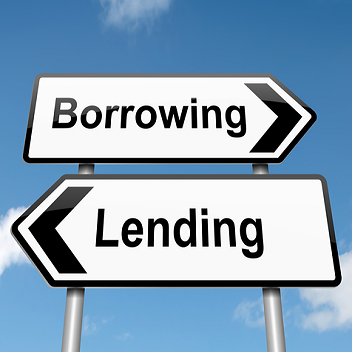 Wisr starts Q2FY21 with record new loan originations
Wisr has continued its record of accelerated loan growth into Q2FY21, reaching $50 million in new loan originations within the first two months of the quarter.
Anthony Nantes, Chief Executive Officer, Wisr said, "It's been a fantastic start to this period, as we look to continue our unblemished record of delivering quarter-on-quarter growth. Our commitment to the financial wellness of Australians is resonating with consumers looking for a smarter alternative, and we have strengthened our business over the last few quarters, putting ourselves into a significantly stronger position despite this year's many challenges."
"Wisr's clearly differentiated strategy and business model in this sector, unique consumer proposition and technology platforms are driving record growth and has positioned Wisr strongly to continue disrupting the consumer lending sector and allow us to continue to take market-share," finished Nantes.