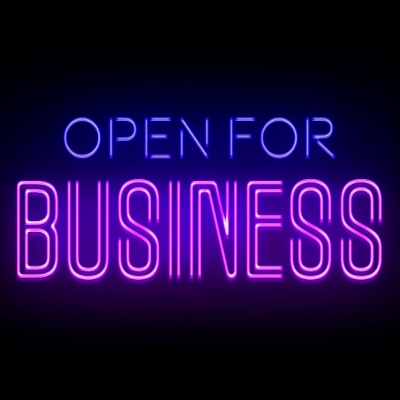 Australian SMEs are going to pull through
The concern that a large number of Australian small businesses are destined for immediate failure upon the cessation of the government's direct support measures has been "blown out of proportion", according to Prospa co-founder and chief revenue officer Beau Bertoli.

The business lender executive has said to understand the impact of its removal, it is crucial to realistically examine the support that has been offered to SMEs, both on a state and federal level; taking the time to do so makes it clear that, for the most part, businesses aren't being kept out of administration artificially in any kind of lasting way.

"State governments have been doing things for industries that have been hit really hard. They are wonderful payments and it's great to see that support, but if you're an industry really impacted – for example, hospitality – you may have been eligible for a $5,000 or $10,000 grant," Bertoli said.

"When you're running a business doing $2m a year in revenue and you have $1.8m in expenses, $10,000 is a very small amount of money relative to the size of your business.

"JobKeeper is another one where the money comes into the business owner, but it actually goes straight out to an employee. It doesn't stay in the business. So JobKeeper doesn't allow a businessowner to build their cash buffer."

Bertoli explained that helping businesses cover the costs of carrying employees while not operating at full capacity was crucial during lockdown periods but now, as restrictions have largely eased across the country, SMEs have started to move back towards full capacity; in September, small businesses grew their revenue at an aggregate level of around 5% – the first time in the year that data indicated a return to growth.
To read more, please click on the link below…