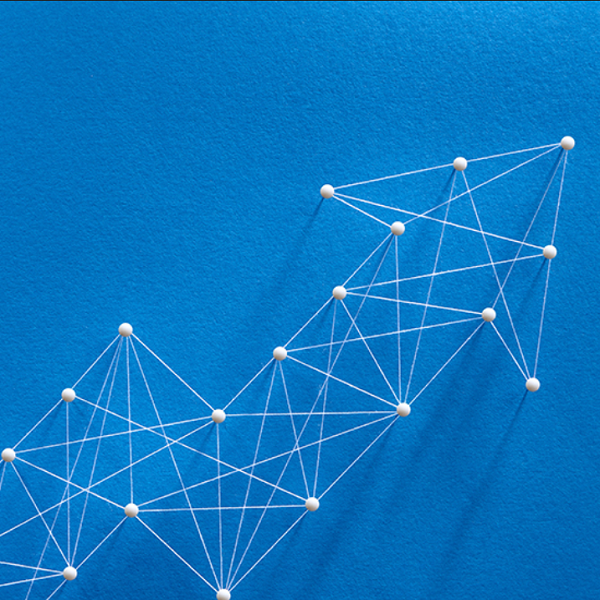 Wisr delivers 55% revenue growth
ASX-listed fintech lender Wisr has announced its Financial Report commentary for the year ended 30 June 2023.
Wisr began FY23 with the objective of achieving profitability within 12 months. In response to macroeconomic conditions, Wisr made prudent and proactive adjustments to the company's strategy and cost base to successfully deliver profitability on a run-rate basis (with two positive EBTDA quarters in FY23), while maintaining a robust balance sheet.
Wisr saw operating revenue growth of 55% to $91.9 million compared to FY22 figures of $59.4 million and their loan book also grew at a rate of 19% to $931 million versus FY22 of $780 million.
Total new loan originations were down 19% to $495 million following deliberate moderation of loan origination volume to maintain a strong balance sheet and prioritise profitability.
Wisr's total loan originations were $1.6 billion as at 30 June 2023.
Newly installed Wisr CEO Andrew Goodwin said, "At the end of FY22, we implemented a capital management strategy that prioritised profitability on a run-rate basis (within 12 months) over accelerating loan growth. I'm extremely pleased that we've delivered all of our objectives and did it while navigating challenging macroeconomic conditions, including ongoing RBA Cash Rate increases and the tightening of funding markets."
"In Q1FY23, we delivered our 25th consecutive quarter of loan growth before deliberately moderating loan origination volume. Despite the moderation in volume, we've delivered positive operating cash flow and a 78% improvement in EBTDA, which included two positive quarters (Q2 & Q4). This was driven by operational leverage expansion with operating revenue growth of 55% to $91.9 million and a 20% reduction in operating expenses to $32.8 million. We also grew our prime loan book by 19% and priced our third ABS deal."
"Our FY23 results are a strong validation of our business model, prime customer profile, balance sheet strength, prudent capital management, underwriting process and capability of the Wisr Team. As we enter FY24, we will continue our broadly conservative stance until market conditions stabilise with a continued focus on NIM expansion and maintaining a strong balance sheet to deliver a profitable company," finished Goodwin.