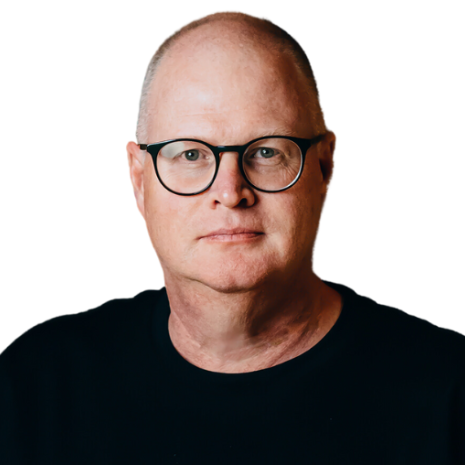 Equity Trustees entrusts SuperConcepts with its Small APRA Funds, SMSF and PMS administration services
SuperConcepts have announced that it has entered into an enterprise service agreement with Equity Trustees to continue servicing the specialist administration needs of its Australian Executor Trustees (AET) platforms business.​
The enterprise service agreements signed today allows for SuperConcepts, as the market leading provider of SMSF administration, to receive referred Self-Managed Super Fund (SMSF) and Platform Management Services (PMS) clients from EQT (the former AET platforms business). It also transitions administration of the Small APRA Funds (SAF) to SuperConcepts.​
SuperConcepts says it welcomes this announcement and appreciates the due diligence considerations of Equity Trustees in selecting the SuperConcepts service capability. Having provided specialist software and outsourcing services for 30+ years, SuperConcepts also reaffirms to advisers and clients currently serviced by Equity Trustees the following:​
SuperConcepts are:
–          One of the largest administrators of SMSF and Investment Portfolios in Australia
–          An enterprise solution with end-to-end technology and administration capability
–          Offering enterprise-level information security with ISO 27001 and SOC 2 accreditation
–          A SuperStream and ATO Digital Service Provider participant
–          Led by deep technical expertise in-house to support the complex needs of clients
"As the only SMSF administrator with software accreditation, and one of only 12 SuperStream suppliers approved by the Australian Tax Office, SuperConcepts is uniquely qualified to efficiently and securely service the administration needs of these clients and their advisers," said Matthew Rowe (pictured), Managing Director of SuperConcepts.​
In addition to offering scalable, end-to-end fund administration and compliance services, we also operate the software provider, SuperMate™, the only provider of administration software to SAF."​
The two companies are working closely to ensure a streamlined transfer of SMSF and PMS services with minimal disruption to advisers and clients. The separate transition of SAF administration to SuperConcepts is expected to be completed in 2H FY24.
"Led by an executive team of extensive industry experience, SuperConcepts is committed to ensuring our service offerings are held to a high standard of care. Our enterprise grade solutions provide clients the benefit of specialised administration support and tailored expertise," said Rowe.​
"This agreement stems from rigorous due diligence by both parties to secure optimal client outcomes. With a dedicated team streamlining the onboarding of referred clients, we aim to automate much of the process for a swift and smooth service transition."