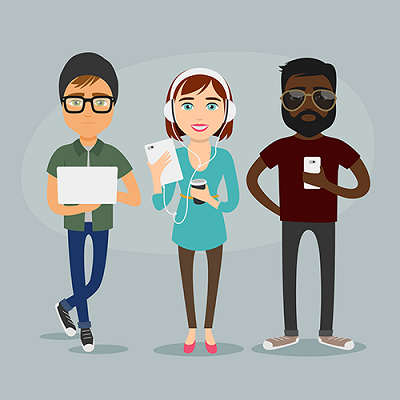 Why the payments industry needs to champion workforce diversity
It's an undeniable fact that the financial services industry is currently undergoing massive changes. While a stable global payment ecosystem is more critical than ever, the advent of neobanks and open banking are challenging industry norms and ushering in a new era of disruption.

For decades, the incumbent financial institutions and payment solution providers dominated the market, with relatively little change to their business models. However, renewed focus on the consumer, alongside the rapid rate of change in technology, means these organisations are facing new pressures. The scale of fintech growth and the start of open banking in Australia, for example, reflect a fundamental shift in how data can be leveraged in the service of a more customer-centric approach.

Digitisation and the emergence of social media has fundamentally changed the industry too, with customer needs and the expectation of instant gratification taking centre stage more than ever.

In the face of such major changes, innovation is critical in ensuring an organisation's success. Yet how can an established and highly regulated industry like payments look to continuously reinvent itself, and strive to encourage and bring fresh ideas to market?

The answer lies in a diverse workforce that reflects its customer base.

According to KPMG, customer experience has emerged at the heart of the payments evolution with customers expecting a more seamless and instant service than ever before. This is apparent through the emergence and adoption of retail applications and connected digital assistants, which have payment capabilities built at their core. Australian retailer The Iconic is a local leader in this area.

The push for a more integrated payments experience is also apparent across the social media sphere, with an ever-increasing demand for purchases to be incorporated into social media platforms like Facebook and Instagram.
To read more, please click on the link below…
Source: Why the payments industry needs to champion workforce diversity – Dynamic BusinessDynamic Business