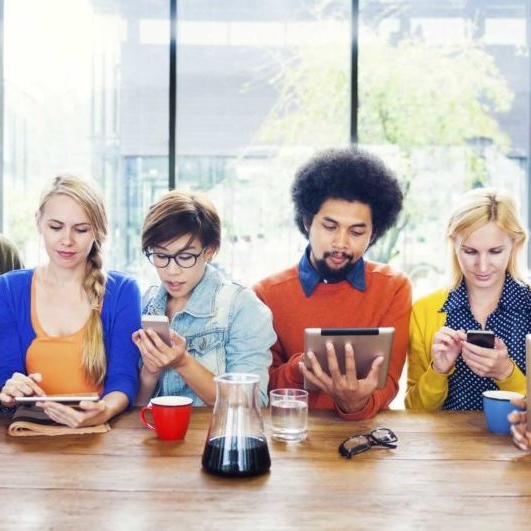 Why buy now, pay later is so popular with millennials
We are currently living among the world's largest youth population in history, with more than half of the world's population (over 3.8 billion people) being under the age of 30.

The number of younger consumers, combined with the abundance of digital payment solutions, has the potential to fundamentally transform the payments landscape, and we're already seeing this happen.

At the point of sale (POS), cash remains the most popular payment method at 31%, ahead of debit cards (29%) and credit cards (20%), according to Worldpay's 2018 Global Payments Report. But this is unlikely to remain the case, with the report predicting cash use to fall away to 17% of POS transactions by 2022, while debit and credit card usage will "hold steady" at 30% and 22% respectively. Meanwhile, eWallets and other digital payment methods look set to surge in popularity.

At the heart of this transformation to digital payments are the millennial generation – those born between 1981 and 1996 – and to a lesser extent Gen Z. Millennials are a diverse group of people, not necessarily the 'young reckless spender' stereotype. The youngest among them is already turning 24 this year, while the oldest is nearly 40, old enough to surpass the assumption of smashed avocado. Globally, 28% of millennials have used a mobile wallet/digital payment at the point of sale, compared to 20% of total respondents.

And it's these millennials and Gen Zers that are driving the massive growth in buy now, pay later (BNPL) platforms.
To read more, please click on the link below…
Source: The rise of buy now, pay later explained | Savings.com.au