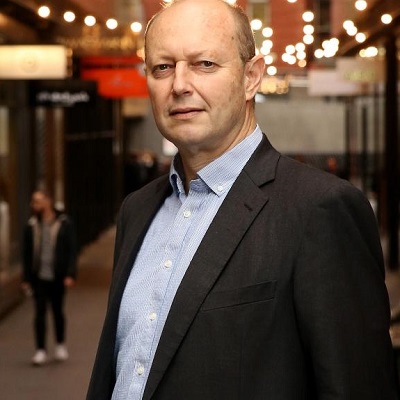 Fintech unicorn Marqeta announces first Australian transactions & continues expansion
Marqeta, a fintech unicorn that claims to be the first global modern card issuing platform, announced on Tuesday it has begun transacting in Australia. The company reported it will also be supporting two of its major global customers, Klarna and Doordash with their own expansions into Australia.

Marqeta also revealed that Australia is the first Asia-Pacific market that Marqeta has entered, which is less than six months after Marqeta announced it is certified to process payments in ten countries across APAC in partnership with Visa. The company's first live Australian transactions took place in early January. Speaking about the expansion, Jason Gardner, Founder and CEO of Marqeta, stated: "Card issuing is on its way to being an $80 trillion global opportunity by 2030, and Marqeta is perfectly positioned to take advantage of this over the coming years. We have a commitment to providing our customers with a single global platform to help them easily expand internationally, and it's rewarding to see our customers take advantage of the possibilities this provides them."

Gardner further noted that the Australian market relies heavily on card transactions and is digitizing rapidly. He then added: "[The Australian market] is a market that was important to our customers and where we saw a lot of potential for Marqeta technology to help revolutionize customer experiences in payments."

As previously reported, Marqeta claims it has re-engineered how payment cards, virtual cards, and mobile authorization products should be developed and deployed by providing a fully documented, open API issuer processor platform.
To read more, please click on the link below…
Source: Fintech Unicorn Marqeta Announces First Australian Transactions & Continues Expansion