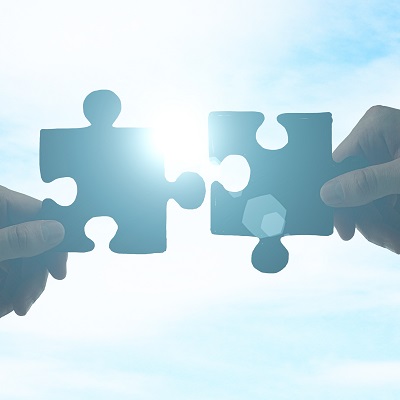 White label BNPL fintech Limepay lands major retail partnership with Accor Plus
Enterprise payments fintech, Limepay, has secured its first major retail partnership with Australia's largest hotel operator, Accor, to give its loyalty subscription program customers access to a native payment and Buy Now Pay Later (BNPL) solution via the Limepay integrated checkout.
The Accor Plus loyalty subscription program has begun rolling out the convenient new payment option to its 40,000+ Australian members, without Accor Plus having to outsource the option to third-party BNPL providers that promote competitor products through their marketplaces.
Limepay has already signed up over 40 small- and medium-sized retail customers to its native payments solution, who have reported basket-size increases of up to 70 per cent compared to standard credit-card purchases since implementing the Limepay solution, says CEO and co-founder, Tim Dwyer.
"The customers of Limepay merchants are increasingly checking out directly with the brands they love, instead of being sent away to third-party payments sites like Afterpay," said Mr. Dwyer.
"These customers also aren't the typical BNPL Millenials and gen Z's who have limited disposable income. Strong retail brands like Accor Plus attract a more sophisticated and affluent customer base that may not have, nor want, an account with a solution like Afterpay.
"I personally don't know anyone in their 30's or older who uses Afterpay or Zip – including myself! – and neither do my colleagues and friends. But I would definitely be open to new native payment options offered by my favourite trusted brands, with whom I already have a long-standing relationship.
"This more mature and affluent demographic is likely to explain why our merchants are seeing much higher basket size growth than with traditional payment gateways and other BNPL options."
An independent meta-study by the Baymard Institute in 2019 found an average cart abandonment rate online of ~69 per cent, with 21 per cent directly attributed to a 'too long or complicated checkout process'.
This type of research demonstrates the importance of Limepay's streamlined checkout process that minimises friction and redirection to third-parties, and allows the merchant to hold onto customer data and relationships, says Accor Plus Vce President for the Pacific, Wayne Greenwood.
"As the most extensive travel, dining, and lifestyle program in Asia Pacific, we wanted a native payment solution that works for our brand,"  said Mr. Greenwood. "We wanted the ability to offer our members a full range of payment options without bouncing them to third party platforms and requiring them to sign up to other accounts – and Limepay delivers that perfectly."