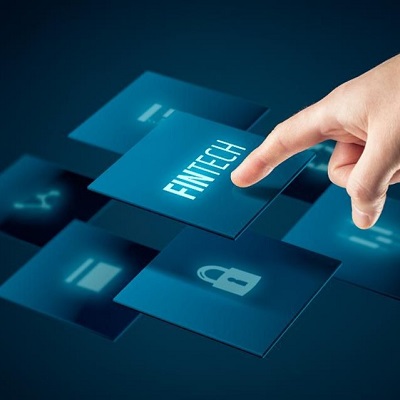 Which Fintech sectors will gain from COVID-19?
Like other sectors, fintech funding has been hit hard by the COVID-19 pandemic and the resulting economic turmoil, with investment down during the first months of 2020. However, the long-term impact of COVID-19 will differ across segments, with sectors including payments, insurtech and hybrid robo-advisors expected to benefit from the crisis in the long run, according to a new report by CB Insights.

In a brief released earlier this month, the market and business intelligence company looks at the short- and long-term effects of COVID-19 on five fintech segments: payments, insurance, banking and lending, wealth and capital markets, and real estate.

Short-term and long-term effects of COVID-19 on Fintech, June 2020, Source: CB Insights

In the payments sector, the reports notes that while companies serving hard-hit verticals including travel, restaurants, and events and entertainment, will continue to struggle in the short term, payments companies serving e-commerce have seen payments volume explode and will continue to see traction.

This is because COVID-19 is contributing to an explosion in e-commerce at the expense of physical retail, a trend that will result in payments companies enabling online retailers taking more and more market share away from payments companies serving physical retailers, the report says.

In insurance, the current crisis has shown how static and outdated traditional insurance products are. In the aftermath of COVID-19, consumers will turn to more flexible and transparent products such as on-demand insurance, parametric insurance, and usage-based insurance, CB Insights predicts.
To read more, please click on the link below…
Source: Which Fintech Sectors Will Gain From COVID-19? – FintechNewsCH