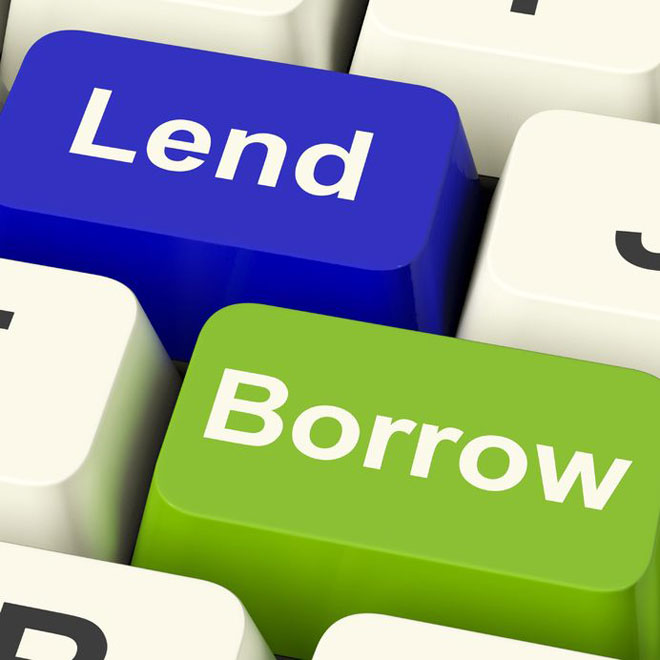 What's coming for Fintech lending in 2018
Continued Growth

The alternative finance industry had a strong period of growth last year as borrowers become increasingly aware that there are financing options outside of the banks. The 2nd Asia Pacific Region Alternative Finance Industry Report conducted by The University of Cambridge in conjunction with Monash University and Tsinghua University released in September 2017 showed 53.3% growth from 2015 to 2016 in the Australia Alternative Finance market. The largest market sub segment was balance sheet business lending, followed by peer-to-peer (Marketplace) consumer lending, and invoice trading. Discussions with lenders across both consumer and SME sectors indicate higher growth rates for 2016-2017.

The loan enquiry levels across the sector have increased for lenders I have been in contact with. Continued growth is expected to increase across both consumer and business lending in 2018, as individuals and businesses become increasingly aware of the financing options they have outside of the banks. Consumer and business awareness continues to increase as AltFi lenders continue to gain market share, albeit off a low base. Marketing efforts of some of the larger market participants in the space have assisted this awareness. Campaigns across mainstream television, radio and outdoor have ensured that the sector exposure has increased across both consumer and business lending.

Lenders can also gaining better access to debt capital markets predominately via specialist funds, and select industry funds, providing lending capital for their business. A strong capital position for a number of participants has allowed acceleration of marketing plans, knowing there is reduced settlement risk (due to a lack of funding) and subsequent book growth.

Consolidation of Lenders

Several acquisitions are anticipated in the sector this year as larger players look to move into adjacent product verticals and smaller lenders combine books with the view to achieve scale. One announcement of a sale has been seen in the consumer lending space in January 2018. ASX announcements show Auswide Bank selling their 62.4% stake in MoneyPlace for a $1.1m gain (25% on written down value). The buyer has been disclosed to the market as Liberty. Stuart Stoyan the CEO of MoneyPlace has stated that MoneyPlace were attracted to Liberty by their ability to access capital markets for debt funding.
To read more about Fintech lending in 2018, please click on the link below…
Source: What's coming for Fintech lending in 2018 – Brett Craig | Livewire