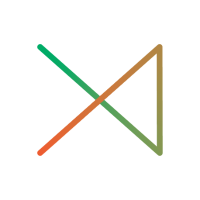 What Monopoly? Blockchain startup Setl sets sights beyond Australia
Setl founder Peter Randall isn't waiting for permission to build the first competing platform in an Australian post-trade system long dominated by a monopoly.

While the Australian Securities Exchange (ASX) enjoys exclusive rights to clear and settle transactions for the nation's financial institutions, Randall's startup has already built a service he believes can process the load more quickly and at lower cost than ASX's proprietary CHESS platform.

Ironically, ASX's exploration of distributed ledger tech with partner Digital Asset Holdings has boosted the blockchain industry in Australia, yet its monopoly means less competition in bringing solutions to market.

Nevertheless, Randall isn't waiting for the nation's regulators to begin loosening older, monopolistic clearing and settlement controls.

And, even as a deadline approaches for a decision that could open up the Australian market to competition from his firm, Randall said he's working on multiple other projects on four different continents.

"The most powerful force in the world is an idea whose time has come," he said, arguing that more progressive nations around the world will inevitably allow blockchain competition to flourish.
To read more, please click on the link below…
Source: What Monopoly? Blockchain Startup Setl Sets Sights Beyond Australia – CoinDesk