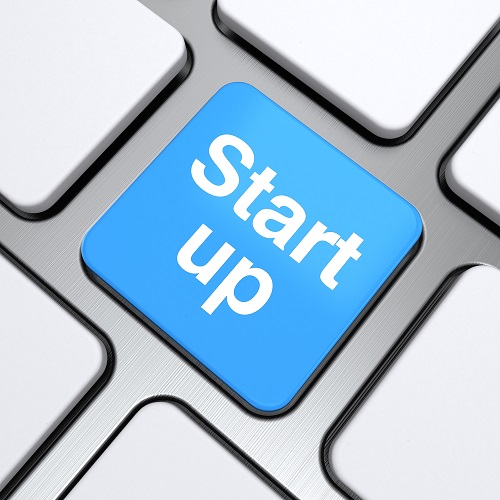 Westpac CEO Brian Hartzer pledges bigger tech start-up focus
Westpac chief executive Brian Hartzer has said the ability of the bank to partner, acquire and invest in the growing band of emerging fintech start-ups will become increasingly central to the bank's future survival.

Speaking at the annual Australian summit of US cloud computing giant Amazon Web Services in Sydney on Wednesday morning, Mr Hartzer sought to demonstrate how the 200-year-old institution has evolved to adapt first to changing scientific and technological advances throughout its history.

However, he conceded that the bank had recognised that it could no longer expect to compete with the advancing capabilities offered by new technologies, without aggressively targeting the start-up sector.

"We can adopt techniques like customer-centred design and agile sprints to drive change faster in Westpac but by working with start-ups we think we get the best of both worlds," Mr Hartzer said.

He flagged further investments from the bank's $100 million venture capital fund Reinventure, which he said was central to this strategy.

This fund has already invested in disruptive start-ups like Data Republic, Coinbase and Hey You.

"It's the next stage of adapting and it stays true to our core purpose of helping customers," Mr Hartzer said.

'Plugged in'

Speaking to The Australian Financial Review ahead of his speech Mr Hartzer said he expected the financial returns of Reinventure's investments to be good, but that this had not been the primary motivation of setting up the fund.

He said the fund's founding partners Simon Cant and Danny Gilligan had successfully established themselves as leading lights in the local fintech start-up scene, enabling the bank to be "plugged in" to coming advances.
To read more, please click on the link below…
Source: Westpac CEO Brian Hartzer pledges bigger tech start-up focus | afr.com