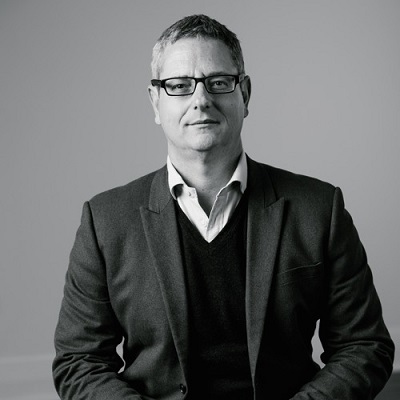 We're ready for Open Banking, says Tic:Toc CEO
The CEO of Australian fintech Tic:Toc says his business is ready for open banking and the local industry will benefit from becoming one of the first places in the world to embrace the data sharing rules.

The first phase of Australia's open banking regime began on July 1, with three of the four major banks voluntarily sharing generic product data as part of the federal government's pilot program. Westpac noted it was the first time the bank had shared data by APIs.

The next phase of open banking, scheduled for February 2020, will require banks to make their customers' data available by APIs to trusted third parties. But sticking to that timeline depends on passing the Customer Data Right (CDR) bill, which is set to be introduced in parliament this week.

According to the government, the ACCC will issue the 'lock-down' version of the rules governing the system by the end of August and in the last week the interim Data Standards Body has issued the implementation draft of the technical standards.

Tic:Toc CEO Anthony Baum told Which-50 it would be "disappointing" if the current timeline was pushed back, arguing Australia has an incentive to be an early adopter of open banking, which is being embraced by regulators around the world.

"Open banking is something that is currently under consideration in virtually every jurisdiction in the world. So this is not an Australian phenomena," Baum told Which-50.

"It is in Australia's interest to implement our open banking regime as fast and as holistically as possible."

Baum argues the first fintechs that can leverage open banking to create new customer propositions and services will have an advantage over other markets.
To read more, please click on the link below…
Source: We're ready for Open Banking, says Tic:Toc CEO – Which-50