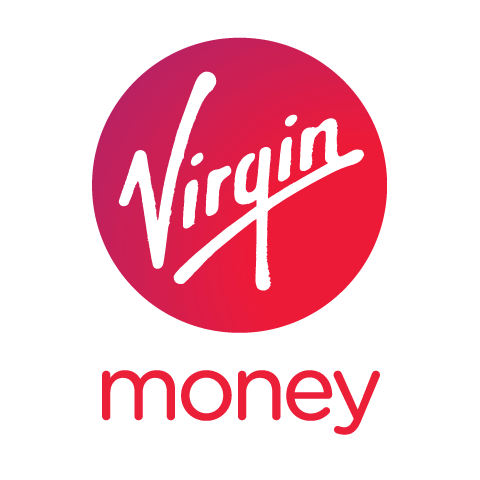 Virgin Money expands its digital bank with the introduction of a unique new savings feature
One year on from launching its digital bank and loyalty program, Virgin Money has introduced an innovative new feature for Australians looking for an easier way to reach their savings goals.
The brand new Lock Saver Feature is the first of its kind in Australia and has been designed off extensive customer research.
A new study by Virgin Money has revealed 70% of Australian households saved towards a medium to long-term goal in the past 6 months, but shockingly, less than 1/3 stayed within their budget or spending allowance.
The Lock Saver Feature has been designed to provide a simple digital solution to help Australians reach their savings goals sooner, especially for the two thirds of savers who are struggling to stick to their savings goals.
By turning on the feature in the Virgin Money app, customers can lock away the funds in their savings account(s) that they don't need instant access to – resisting the temptation to spend money put aside for something special like a home or car, and attracting an additional variable notice interest rate of 0.35%p.a., resulting in a highly competitive interest rate of 1.35%p.a. when they also meet the monthly criteria. To access their money again, customers just need to give 32 days' notice which begins as soon as they select to unlock their account in the app.
Virgin Money customers can lock the savings in one or more (up to 9) Grow Saver and Boost Saver accounts within minutes, with no minimum balance and the freedom to regularly add extra funds while it's locked.
The Lock Saver Feature adds to the range of ways Virgin Money is supporting over 62,500 customers reach their financial goals. A year on from the launch of Virgin Money's digital bank, customers have earned over 84 million Virgin Money Points through a unique loyalty program, saved an extra $68,000 collectively using the round up feature and helped over 50% of savings customers create and track their goals.
Virgin Money Australia's CEO Greg Boyle said: "I'm so proud of what the team have created for our customers with the Lock Saver Feature – it's a feature that is both innovative and competitive and fills a clear gap in the market.
"Customers will be able to switch the feature on and off entirely through the mobile app without the hassle of opening or closing an account.
"We know it'll be extra appealing to millennials and Gen X who are not typically drawn to traditional term deposits, but instead want a simple, fast and flexible way to put money safely aside to save for something special.
"There's also a huge benefit in having multiple accounts, because we know customers want to lock away money for a long-term savings goal like a home, but also keep other savings accessible for more short-term goals or emergency funds."
"We're meeting real, unmet needs, and that excites me. It's also the latest piece in delivering on what we know our customers, and more broadly Australians want," says Boyle.
According to Virgin Money's goal tracking tools, the top 3 goals customers are savings towards are a home, holiday and rainy-day funds.
Boyle adds, "Saving for a big goal like a house can be a hard slog, so we wanted to design a feature that helps keep you on track, rewards you for your efforts and stops you from making impulse purchases that slow you down."
By locking away $150,000 – half the cost of a 20 per cent deposit on the median house in Sydney – in your Virgin Money Boost Saver account for 3 years, you could save $6,196 towards your goal, and more if you add funds into the account regularly.