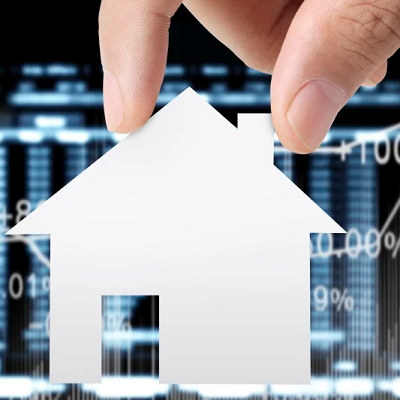 Uno pilots new broker referral model
Online mortgage platform uno has launched its first partnership with external brokers, referring uno customers to nMB brokers in a move to provide more choice to consumers and provide "a better customer experience".

The digital mortgage platform, which offers customers a range of tools and artificial intelligence offerings to find and manage their home loan, was first set up in 2016 by financial services veteran Vincent Turner to help customers "find, and stay on, the best value home loan for the whole life of the loan".

The platform allows users to look at different loans suited for their needs, which are then supported by a team of advisers.

However, the founder and CEO of uno, Vincent Turner, has now revealed that the platform is trialling a model that sees customers who sign up to uno being connected and referred to nMB brokers.

According to Mr Turner, the move comes after a period the platform experienced a surge in clients following the signing of large retail partnerships this year (with Velocity and Priceline), which caused "a capacity issue" when it came to servicing the clients directly through uno advisers.
To read more, please click on the link below…