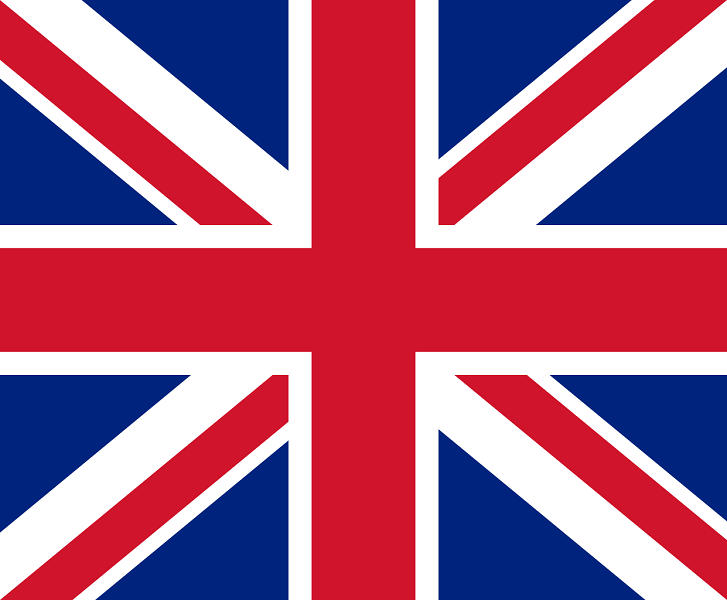 UK experts kick off week of FinTech in Australia
Chris Woolard and Shaul David bring cutting-edge insight and expertise on FinTech regulation and innovation to Australian audiences.

Chris Woolard, Director of Strategy and Competition at the UK's Financial Conduct Authority (FCA), and UK Trade and Investment's FinTech specialist Shaul David are in Australia this week to take part in a range of events to strengthen links with the Australian FinTech community.

Both visitors spoke at UK Trade and Investment's sell-out event on FinTech Innovation and Regulation at Sydney's FinTech hub, Stone & Chalk, this evening. The event attracted over 150 of Sydney's brightest in FinTech and focused on navigating the regulatory challenges facing both Australia and the UK.

Earlier today, in a formal show of collaboration and support, the FCA signed an agreement with Australia's financial regulatory body, the Australian Securities and Investment Commission (ASIC) to give innovative FinTech companies in Australia and the UK more support from financial regulators as they attempt to enter the other's market.

The agreement commits regulators to provide support to innovative businesses before, during and after authorisation to help reduce regulatory uncertainty and time to market.

Chris Woolard said:

Innovation in financial services isn't limited by national borders and so it's important that we support overseas businesses that have new ideas that could benefit British consumers. We also know that many British firms wish to use the UK as a springboard to launch their businesses or products internationally, making them potentially more sustainable challengers. That is why this agreement – the first of many, we hope – is important. With ASIC, we will reduce the barriers for authorised firms looking to grow to scale overseas and to assist non-UK innovators interested in entering the market we oversee.

Other meetings for the visitors this week include a UK Trade and Investment breakfast roundtable at KPMG Sydney with leaders of the Australian FinTech community; a lunch briefing at start-up incubator Blue Chilli on emerging trends, the UK FinTech landscape and opportunities for Australian businesses to expand; and several meetings with individual Australian FinTech startups.

Speaking of his visit Shaul David said:

It's great to be in Australia to see first-hand what is happening in this market. There is a tremendous buzz and energy in the FinTech scene here and great opportunities for the UK and Australia to collaborate and learn from each other – the regulatory agreement between the FCA and ASIC being just one example of how we can work closely to build bridges of innovation.

I am also pleased to share the UK FinTech experience with Australian companies and help them identify opportunities for growth and expansion to the UK and beyond.
Source: UK experts kick off week of FinTech in Australia – News articles – GOV.UK