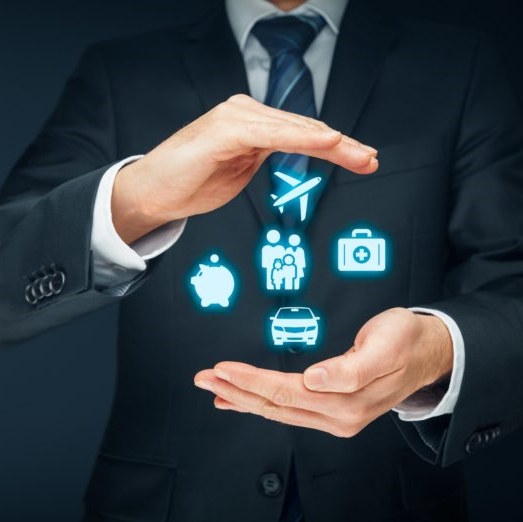 Insurers brace for mega fintech shake up
The insurance industry has largely remained the same in the past 100 years, but the sector is in for its biggest shake up as investors continue to pump billions of dollars into "insurtech", fuelling sweeping changes through technology.

Insurance is the second most disrupted industry today thanks to a growing number of start-ups and technology companies eyeing slices of the insurance pie.

Research from PwC found that the global insurance industry ranked second only behind media and entertainment as the industry that is most significantly affected by technological change.

And Australia, where the general insurance market is dominated by players such as Suncorp Group, IAG and QBE Insurance Group, is no exception to the disruption rule.

"The insurance sector is the second most disrupted sector in the global economy. It is a real testimony to the dramatic change that's happening … in terms of customer expectations, digital connectivity, regulation, new distribution channels," said Stephen O'Hearn, Zurich-based global insurance leader at PwC.

Much of this is driven by insurtech – the insurance version of fintech, also known as the industry composed of companies that use technology to make financial services cheaper, faster, and more efficient.