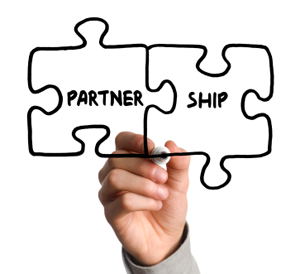 UBank announces partnership with MSA National to provide DigiDocs
UBank, Australia's leading digital bank, has today announced a partnership with MSA National to provide its customers with a more efficient and convenient way of signing home loan documents.
Known as DigiDocs, the service provides eligible customers a way to quickly and securely review and sign loan documents on their computer or mobile device quickly anywhere, at any time.
Powered by MSA National and using the DocuSign platform, DigiDocs uses encryption and two-factor authentication to provide customers safe and secure processing.
Anna Vincent, UBank's Head of Customer Home Loans, said, "Getting a home loan is one of the most important decisions a person will make in their lives, and at UBank we want to make sure the process is as easy as possible for our customers.
"With DigiDocs, now it's as simple as logging on, reviewing your documents and signing electronically. It's another way UBank is helping to deliver simpler, better, smarter banking for our customers."
MSA National's Chief Executive Officer, Ayhan Baba, said "Now more than ever, consumers are expecting fast and convenient service on demand.
"Our partnership with UBank shows the power that digital technology can play in improving and streamlining the home loan application process, taking out the complexity and anxiety that is often felt. We're excited to help UBank customers sign their home loan documents in a truly mobile and efficient manner."